Well, it happened. The only thing that could mess with the start of the 121st US Open beyond a natural disaster was fog. And on the first morning, though it was clear just a few kilometres away, the thick stuff laid heavy on the coastline and Torrey Pines' South course.
The first groups were scheduled to go off the first and 10th tees at 6:45am local time. But the USGA called for the delay of play before that, and after initially saying that the times would be pushed back 45 minutes, that was changed to 8:15, and play began then. A 90-minute delay means that the 156-man field will not be able to complete the first round on schedule. The last groups will now tee off about 4:15pm, and sunset is 7:59pm.
USGA meteorologist Jake Swick said on Tuesday that the forecast called for low clouds that would burn off in the morning hours. At the time, Swick did not see fog in the forecast. But he also couched that, saying, "The marine layer has a mind of its own when it comes down to it."
It is the first fog delay the US Open has experienced since the first round in 2004 at Shinnecock Hills.
Here are photos of what it looked like in the morning at Torrey Pines: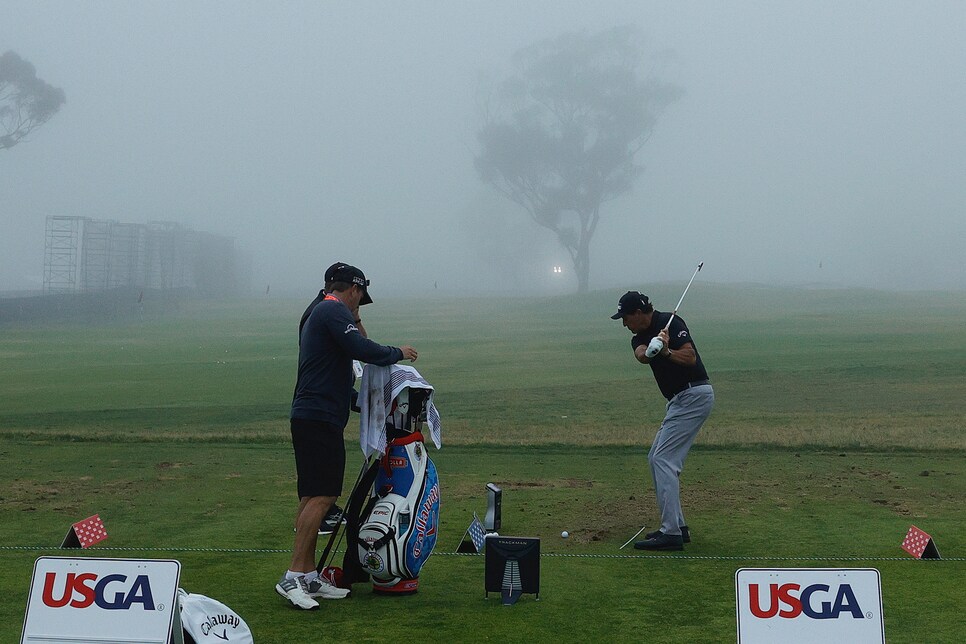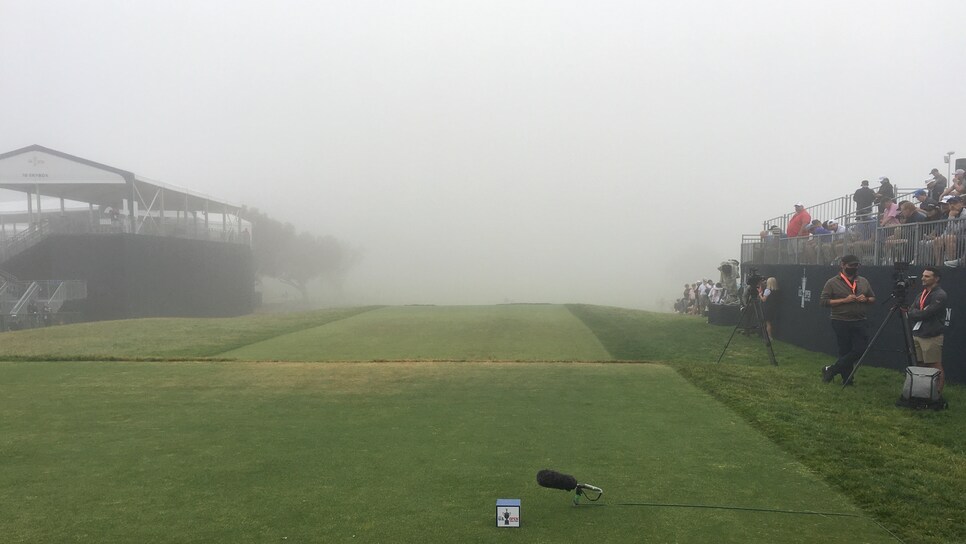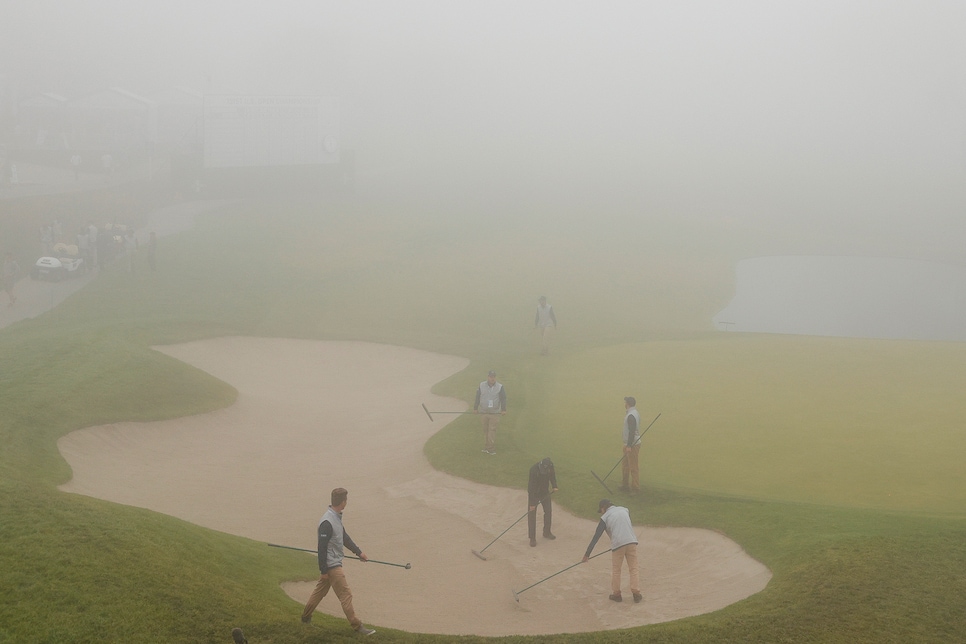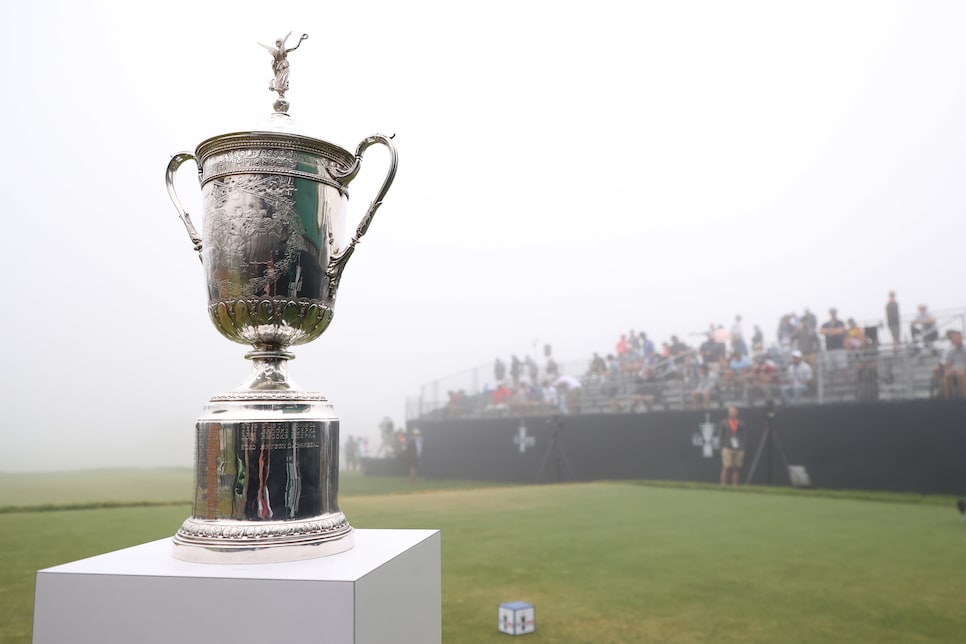 TOP/MAIN PHOTO: Sean M. Haffey