Golfers know you're never too old to celebrate Halloween, so we've rounded up great spooky golf gear and festive fall golf clothing ideas to bring the best of Halloween—pumpkins, candy, ghosts, witches, skulls, you name it—to the greens this October, and beyond. From costume-inspired headcovers to scary skull and bones patterns, here are some of our favorite Halloween golf gear to help you get in the spirit of the spooky season, in case you don't want to wear that full Mandolorian costume to the course (armor does make aiming a little more complicated, save it for the trick-or-treating). We've got electric orange golf swag and glow-in-the dark, easy-to-find bright golf balls, because adding a bit more zest and fun to your golf apparel through bright oranges and sunny yellows has been shown to encourage golf performance by increasing energy and heightening moods. And a few ghostly motifs to join the fun can't hurt either.
More From Golf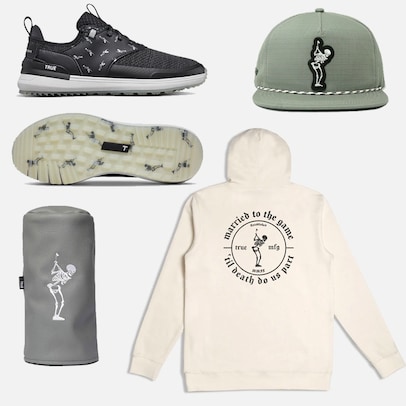 Halloween Golf Gear True Linkswear just dropped its newest Dead Golfer collection of scary cool merch just in time for Halloween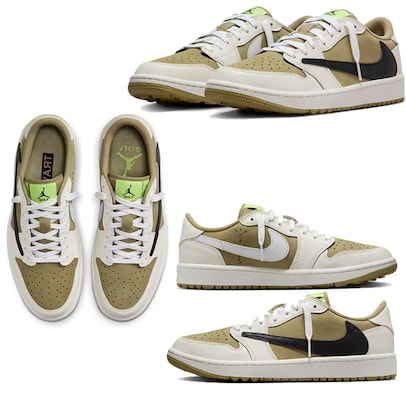 Shoe News How the new Travis Scott x Nike Air Jordan golf shoe is proof that sneaker culture has reached golf and is here to stay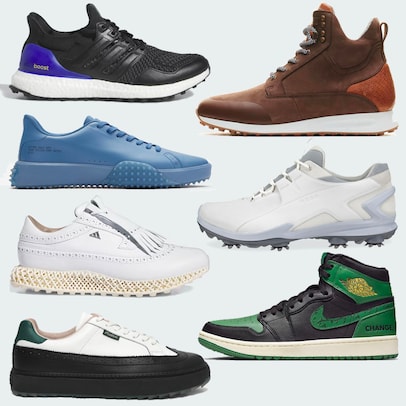 SPONSORED 22 golf shoes we love for fall golf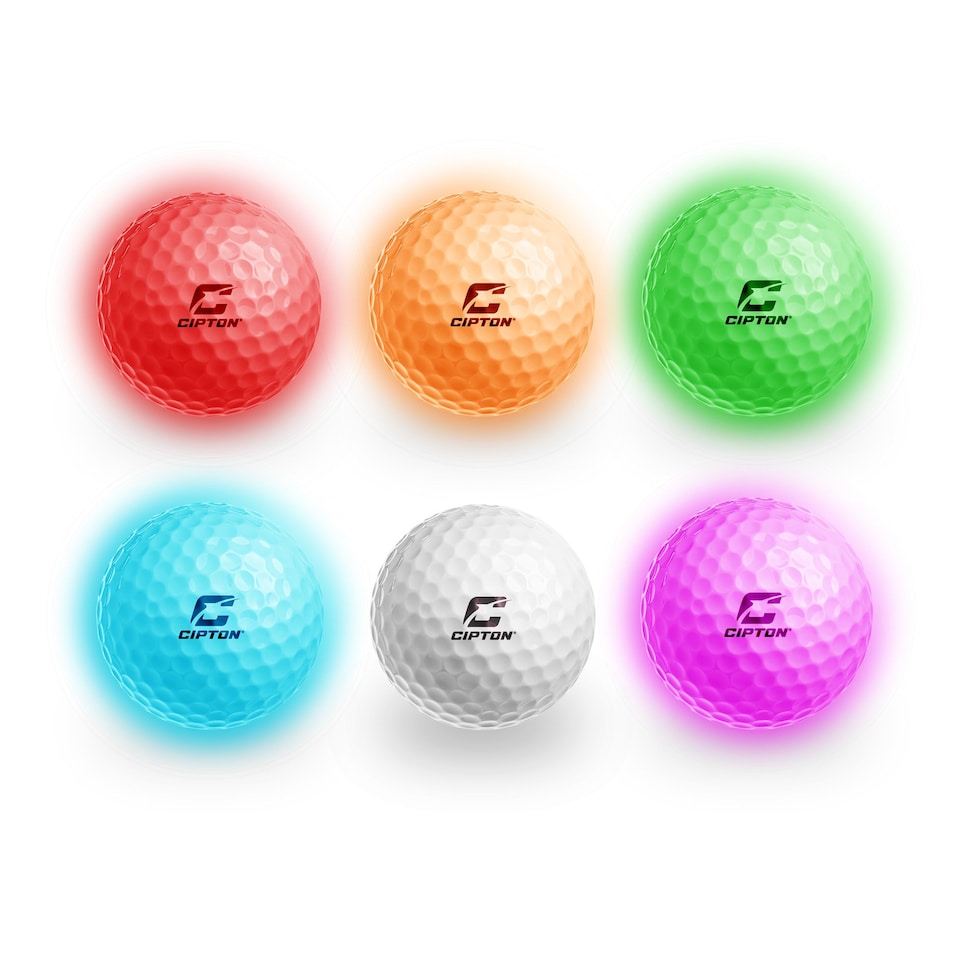 Cipton LED Golf Balls (6 Pack)
If your Halloween festivities are keeping you up past sundown, these glow in the dark golf balls and golf gear not only make playing brighter and more colorful, but glowing like a Jack-o-lantern will make you—and your golf balls— easier to spot.
$30 | Dick's Sporting Goods Buy Now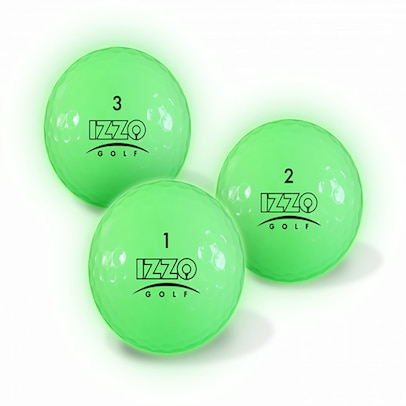 Izzo Lite4Nite Golf Balls $25 | Dick's Sporting Goods Buy Now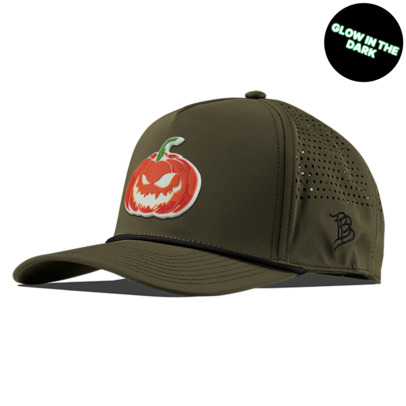 Branded Bills Spooky Season Glow Curved 5 Panel Performance $37 | Branded Bills Buy Now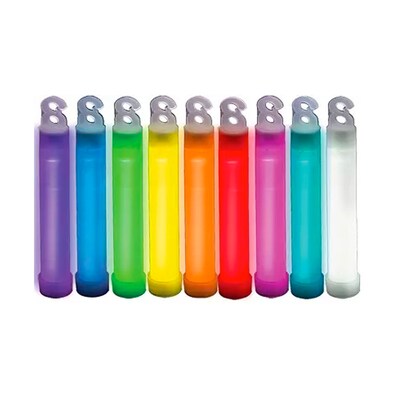 Supreme Glow Sticks $5 | Dick's Sporting Goods Buy Now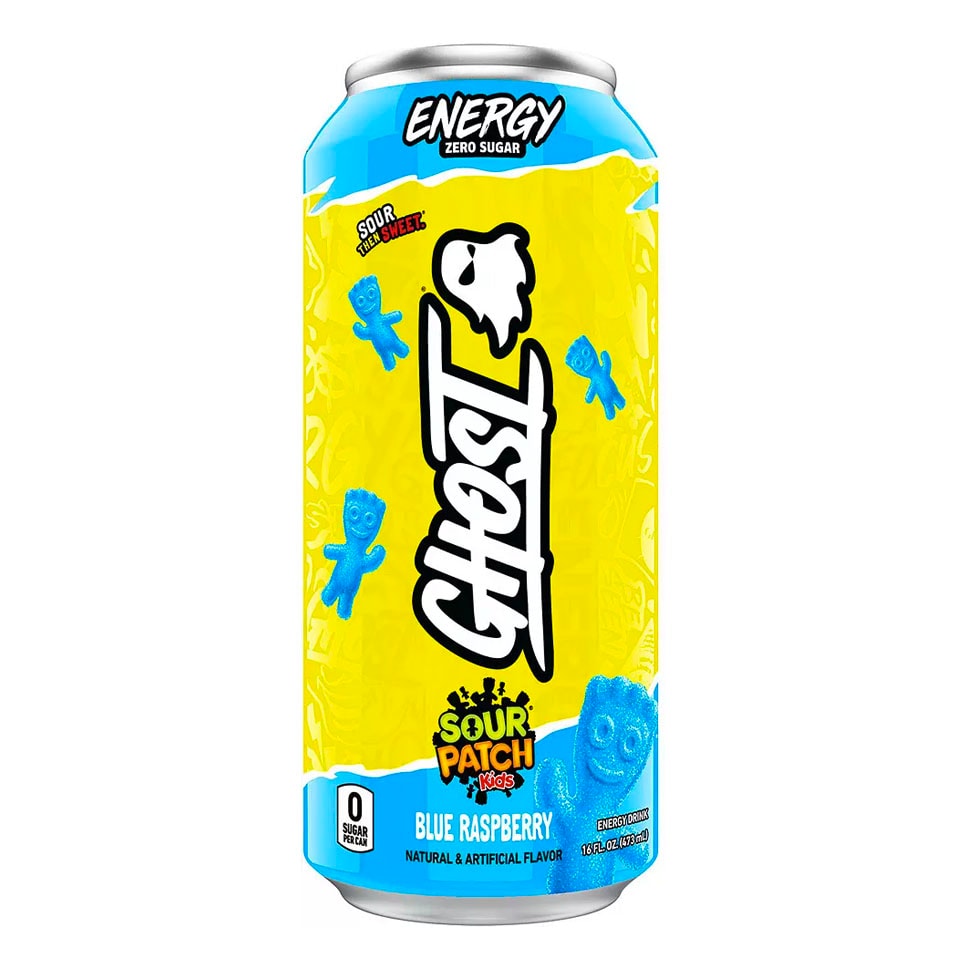 GHOST Energy Drink Sour Patch Kids To fuel your trick-or-treating, or perhaps act as an adult substitute, these vibrant candy flavored energy drinks and powders will disappear as fast as your Halloween candy, and be just as large of a hit with your foursome. $3 | Dick's Sporting Goods Buy Now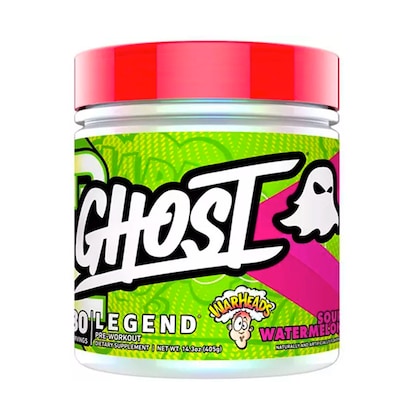 GHOST Legend V3 Pre-Workout, Sour Watermelon $46 | Dick's Sporting Goods Buy Now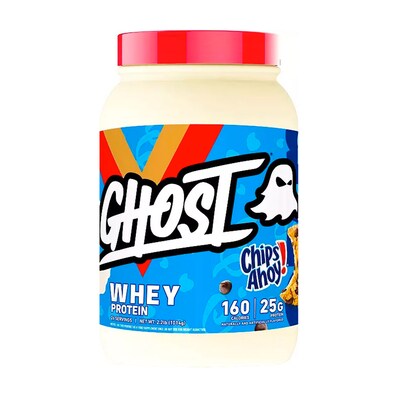 GHOST Whey X Protein Powder, Chips Ahoy $45 | Dick's Sporting Goods Buy Now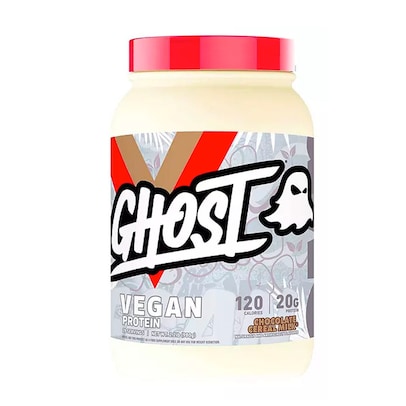 GHOST Vegan Protein Powder, Chocolate Cereal Milk $45 | Dick's Sporting Goods Buy Now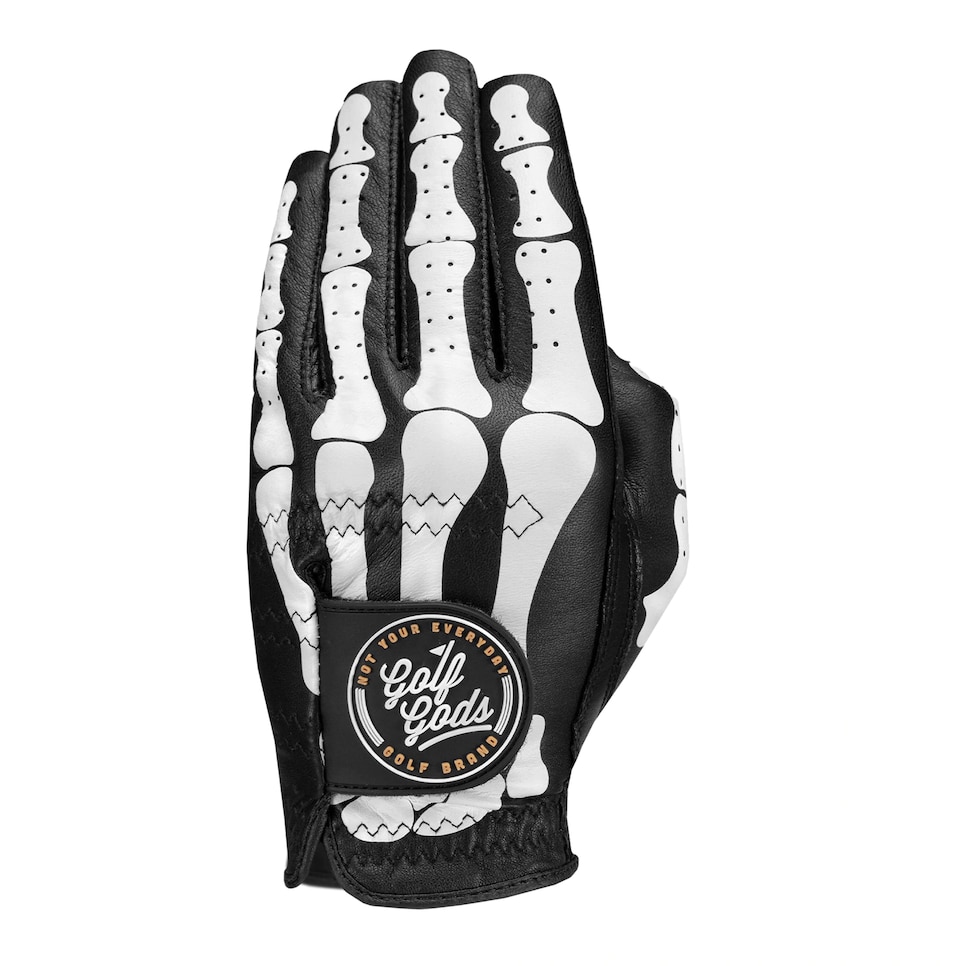 Golf God's Men's Golf Glove Skeleton
If skeleton hands are your style, great. Or, if you're looking for a pop of pumpkin orange in your golf gear, or a witchy lace golf glove, we've got you covered (literally).
$35 | Golf Gods Buy Now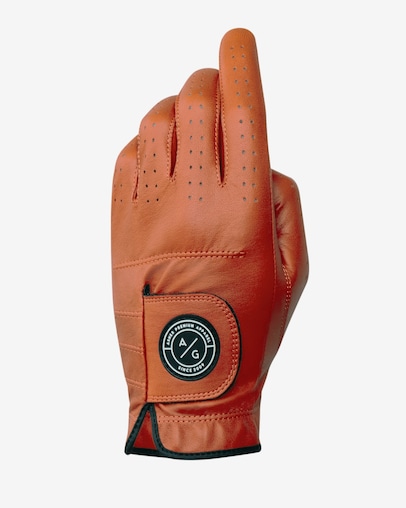 Asher Golf Men's Golf Glove $28 | Asher Golf Buy Now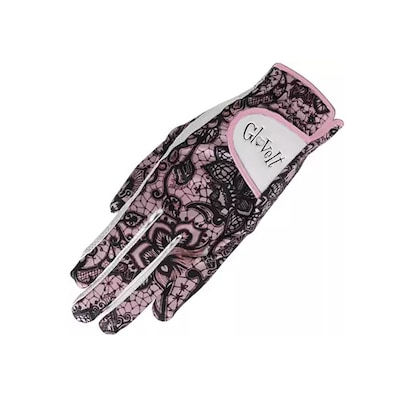 Glove It Women's 2023 Golf Glove $20 | Dick's Sporting Goods Buy Now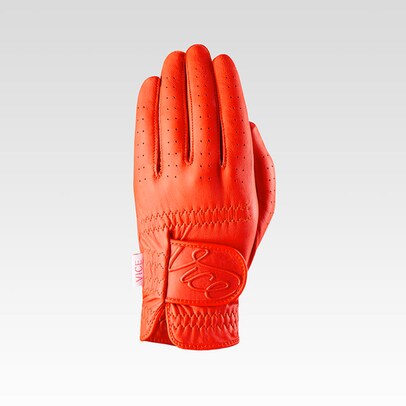 VICE Men's Golf Glove Pure Color $19 | VICE Golf Buy Now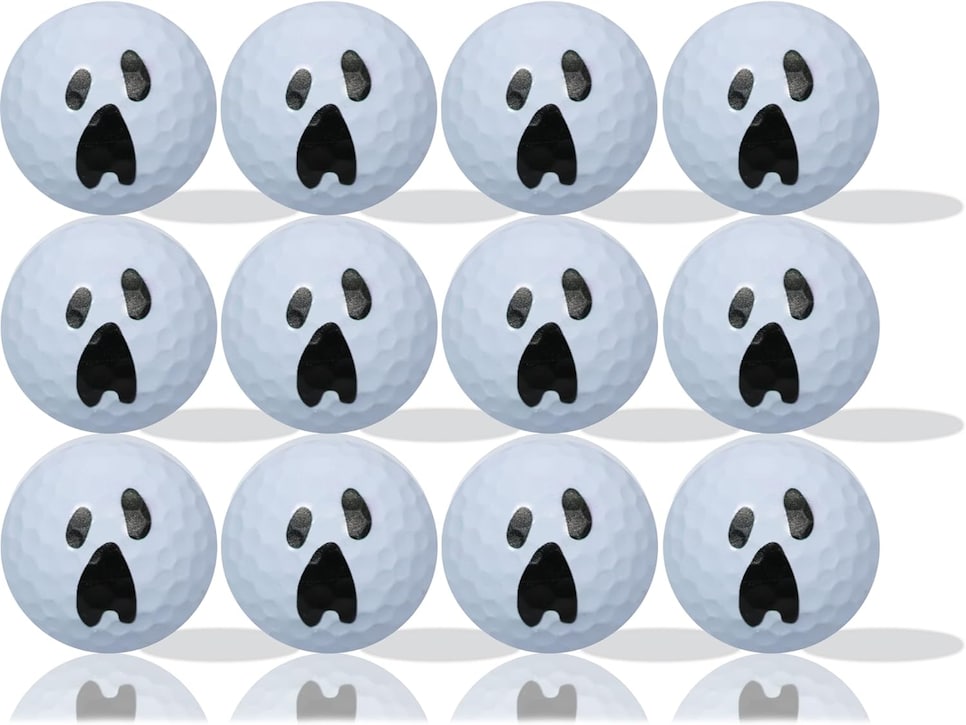 Halloween Ghost Golf Balls 12 Pack: Tee Off with Playful Spookiness! You can find a whole murder of novelty Halloween golf balls these days, but we love these ghosts which blend the right amount of spooky and cute for a Halloween round with the little kiddos in your life. $30 | Amazon Buy Now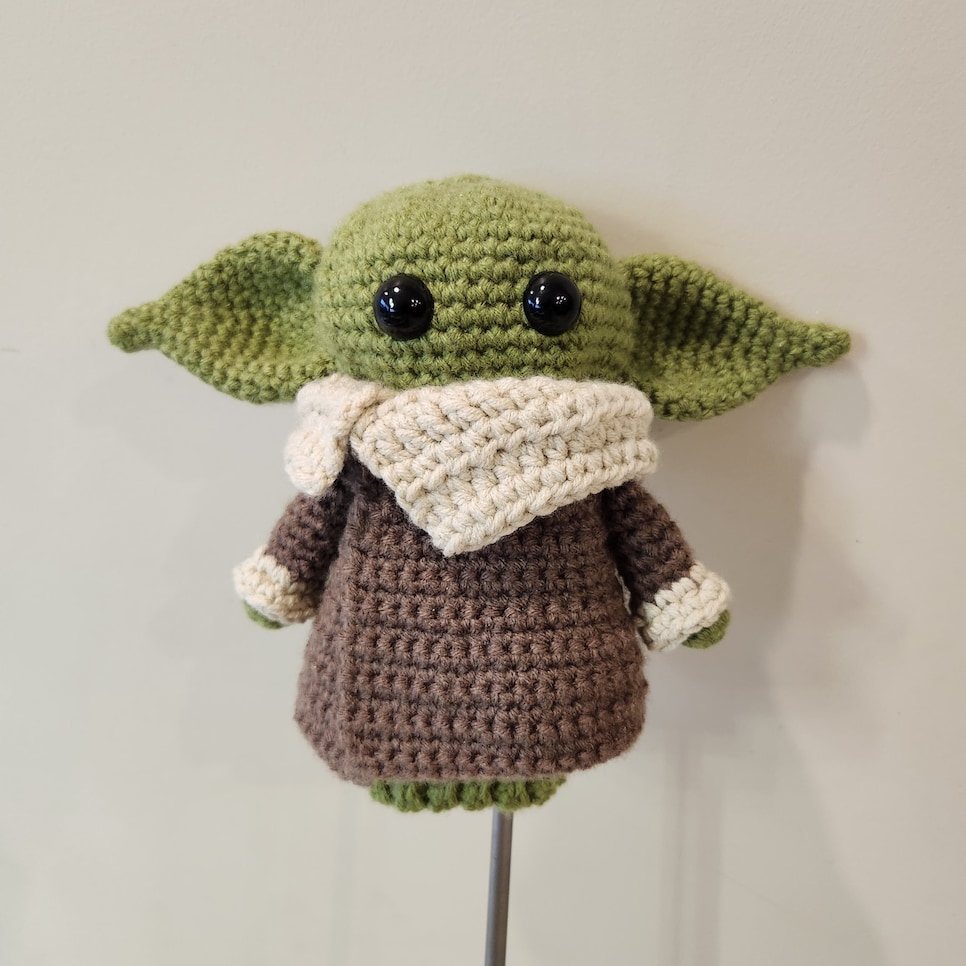 Crochet Baby Yoda Golf Club (3 Wood/Fairway Woods) Head Cover From neon Halloween orange knit headcovers to decorated skull leather options, these headcovers add a festive edge all year round, and really, a Baby Yoda golf club headcover never goes out of style. $74 | Etsy Buy Now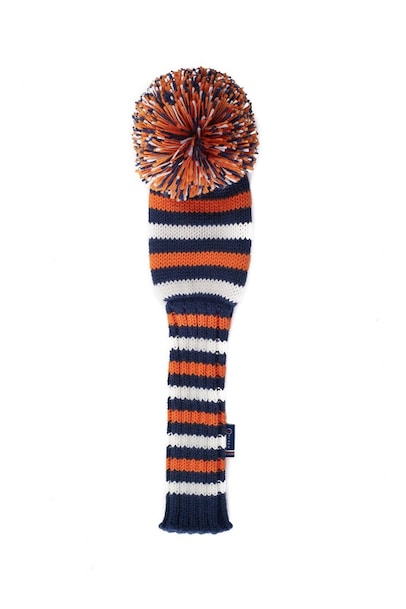 Stitch Golf Lifesaver Knit Head Cover $78 | Stitch Golf Buy Now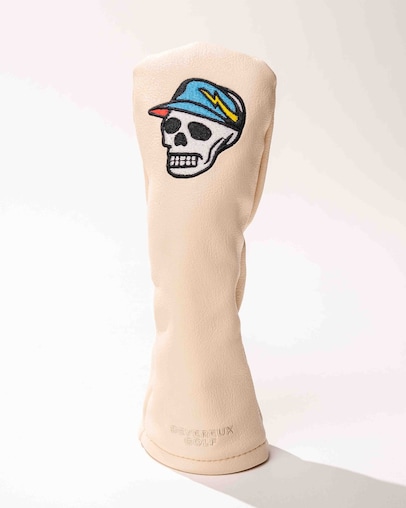 Devereux Golf Icon Hybrid Headcover – Bone $44 | Devereux Golf Buy Now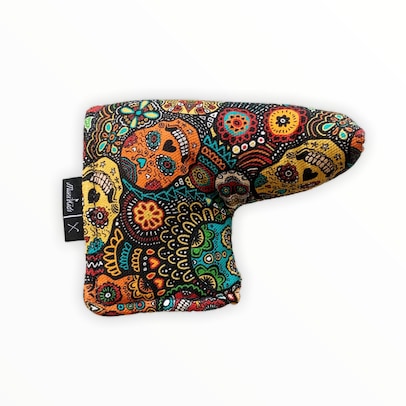 Muni Kids Sugar Skulls Putter Cover $55 | Muni Kids Buy Now
Navika Halloween Jack O'Lantern Pumpkin Golf Ball Marker with Austrian Crystals
Halloween is known for being scary, but it's also known for encouraging dress up. We love holiday novelty products with a bit of sparkle, like this glam smiling pumpkin bling-worthy ball marker.
$22 | Amazon Buy Now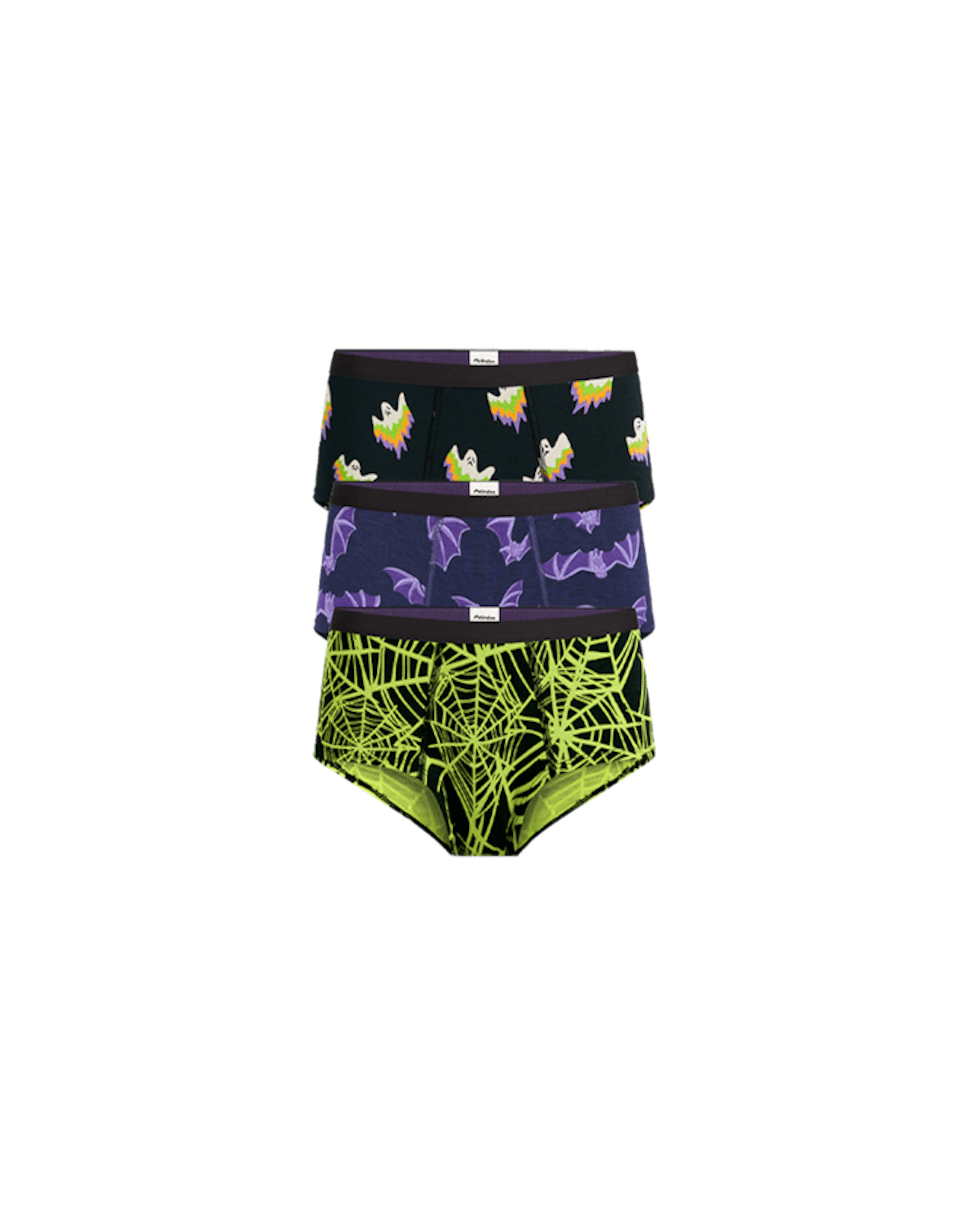 MeUndies Women's Cheeky Brief 3-Pack The anticipated limited edition Halloween prints are back, this time with a creepy and slick spiderweb motif to join the party. These undies come in different styles for men and women, and you can even build your own pack like a choose-your-own Halloween golf adventure. $48 | MeUndies Buy Now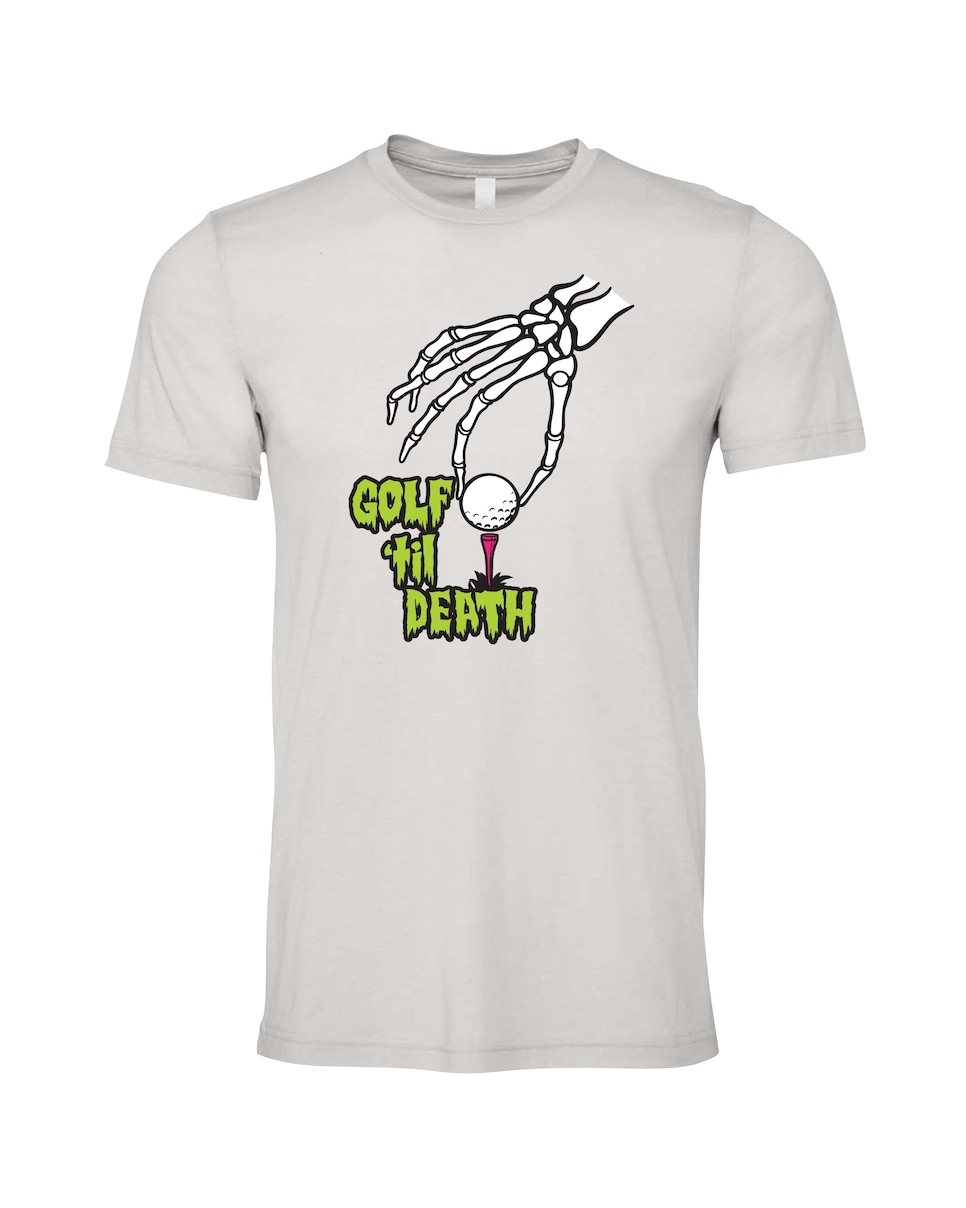 SwingJuice Unisex Short Sleeve T-Shirt Golf 'Til Death
If you're looking for overt Halloween golf clothes, this printed shirt can be worn on and off the golf course, making for a great festive alternative to a costume that still makes a wicked cool statement.
$32 | SwingJuice Buy Now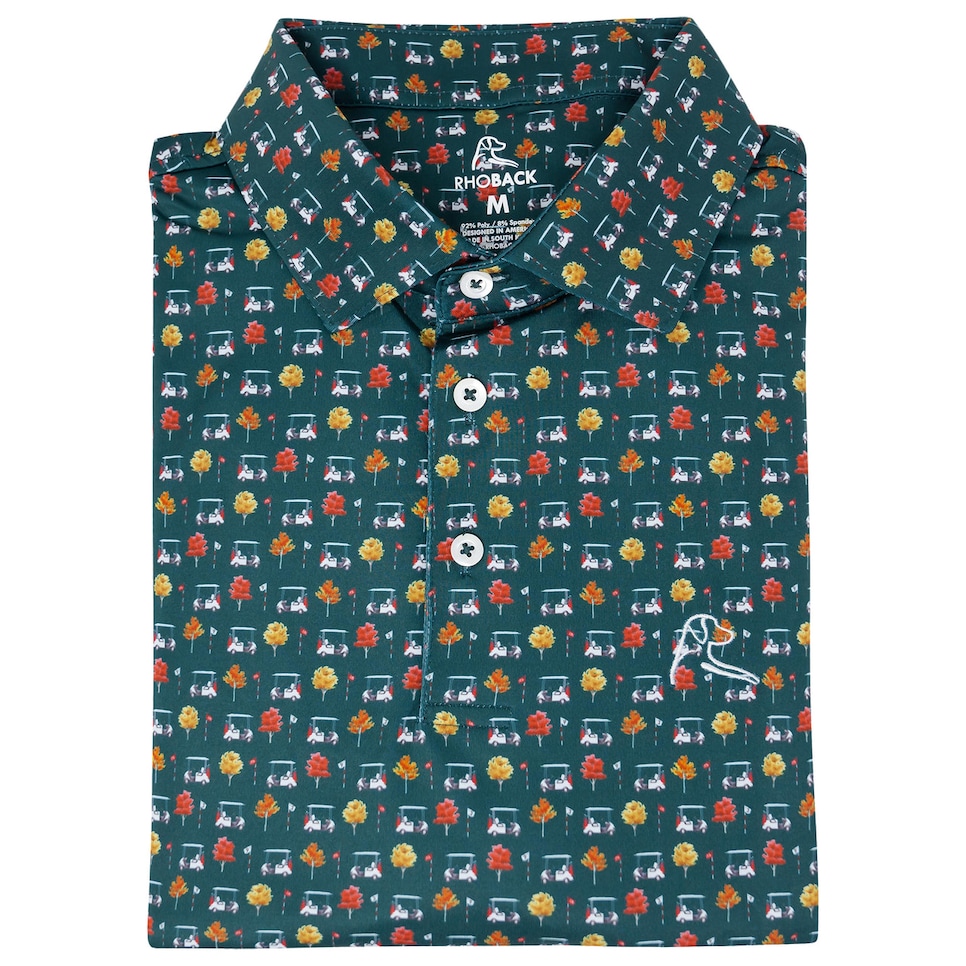 Rhoback Men's The Fall Golf Polo
Or, if you like to celebrate spooky season by appreciating fall, an orange, leafy polos might be more your speed.
$94 | Rhoback Buy Now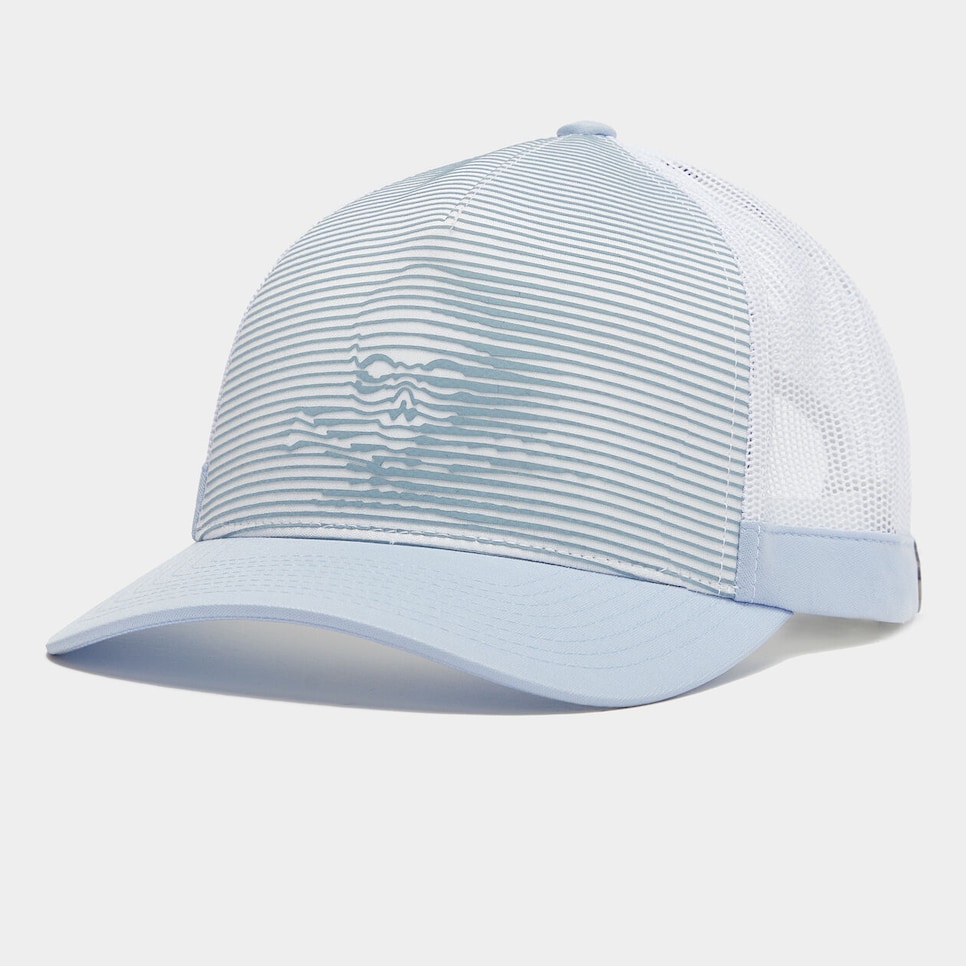 G/FORE 3D Skull & T's Interlock Knit Trucker Hat Half scary skull, half disappearing act, this mesh blend, breathable hat will keep you protected from intense sun rays this fall, and the icy blue motif will be trendy through winter. $45 | G/FORE Buy Now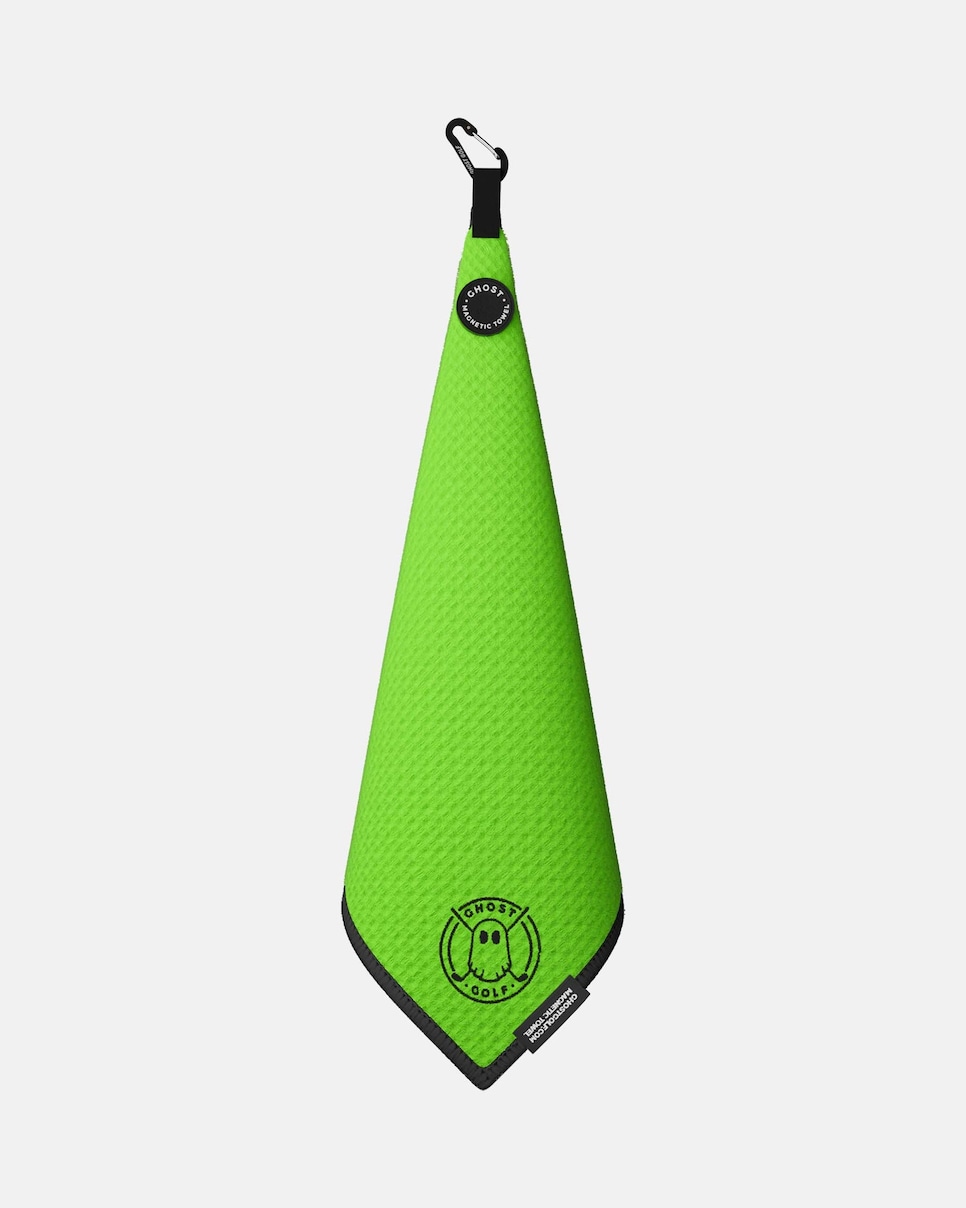 Ghost Golf Magnetic Towel The cult-favorite golf towel is scary cool; the strong magnetic feature can be tossed onto your golf cart or bag, and the highly absorbent swatch comes in gooey green or butternut squash orange. Plus, it can be tossed in the laundry machine. Trick or treat! $40 | Ghost Golf Buy Now More to consider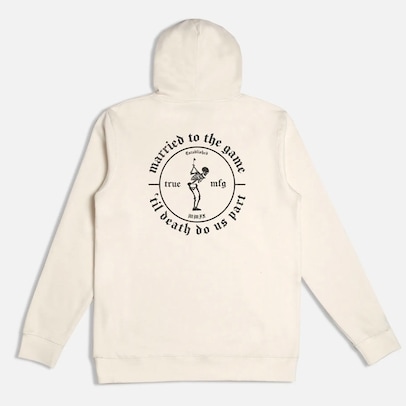 True Linkswear Premium Hoodie Dead Golfer Chenille Available in a suite of colors, this chunky hoodie pairs the contoured dead golfer logo with a kangaroo pocket along the front, and the back features the collection's motto, reading, in grave-worthy old-timey script, "married to the game" and "'til death do us part." We love this bone marrow hue, but the frosted sage and classic black make for equally cozy options. $95 | TRUE linkswear Buy Now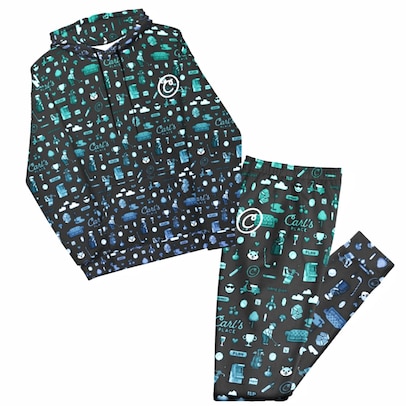 Golf Simulator Jogger or Hoodie, 8-Bit
If you're looking for a bolder look to celebrate the season, this cozy jog-set from Carl's Place is inspired by the brand's founder's Mario Kart beginnings that inspired his simulated golf company. The fun nod can be seen in the vintage, techy, Game Boy-style graphics. If you want to be dressed up and celebrate your favorite characters without donning a costume to the club, this is the next best thing.
$60 | Carl's Place Buy Now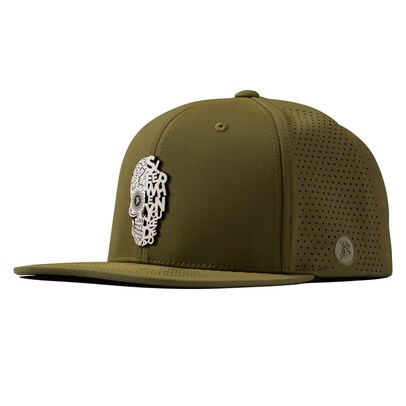 Branded Bills Sleep When You're Dead Skull Elite Classic
Made to order in Mesa, Arizona, these hats feature a genuine, full-grain leather patch that will wear and age stylishly as you live in it. The patina-like process to the leather is fitting as the hat's skull design reads "sleep when you're dead." And if you'd like something more colorful, check out the brand's eerily smiley pumpkin or ghost designs also available ths fall.
$50 | Branded Bills Buy Now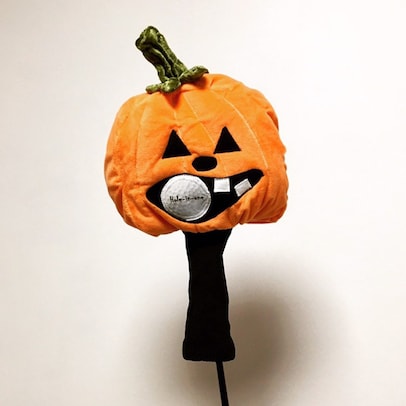 Halloween Pumpkin Headcover
This Etsy maker is known for designing handmade headcovers to look exactly like your pet, but this fun pumpkin cover is another whimsical design that will brighten up the bag this fall.
$83 | Etsy Buy Now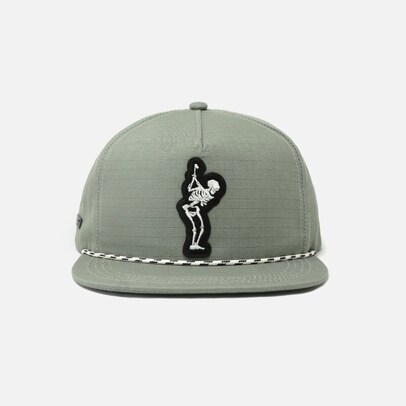 TRUE Ripstop 5-Panel Snapback Dead Golfer Chenille The trendy rope hat gets an industrial (and skeletal) upgrade, thanks to a slightly oversized, structure construction for a laid back look, and a trade out for the classic nautical rope for a more mountaineering ripstop monochrome rendition that's as tough as bones. $45 | TRUE linkswear Buy Now
This article was originally published on golfdigest.com