WHAT YOU NEED TO KNOW: Cobra's latest drivers – the LTDx family – and wedges – King Cobra Snakebite – will be available in limited edition black finishes. All three models of the drivers (LTDx, LTDx Max and LTDx LS) are included in the offering, as our all three sole grinds on the SB wedges (WideLow, Classic, Versatile).
PRICE: Stay tuned for Australian pricing and availability.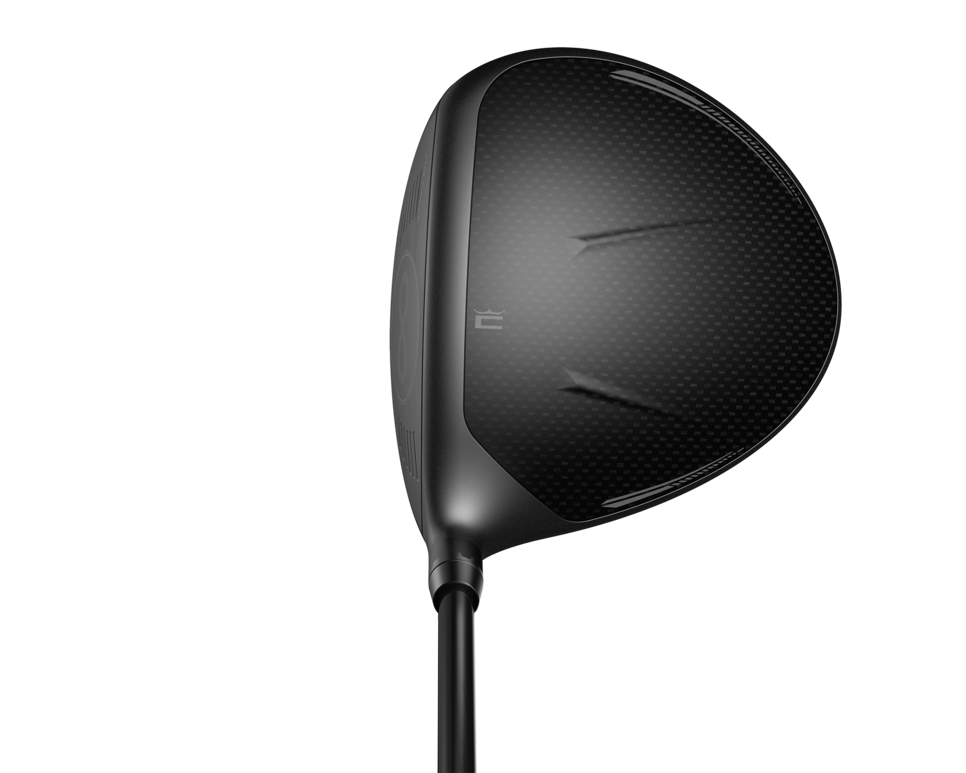 THE DEEP DIVE: As a brand, Cobra has long paid attention to its palette, rarely settling on one finish or colour style for any of its products, particularly its drivers. In the past, new entries have come in as many as four looks and often additional special offerings throughout a club's life cycle expand the options (remember the Directoire Blue AMP Cell from a decade ago?).
Now, the company is launching two limited edition products that aren't technically a colour (black scientifically is the absence of light and absorbs all colours), but will stand out nonetheless. Cobra's three latest drivers in the LTDx family (LTDx, LTDx Max and LTDx LS) are now available in an all-black finish, including black crown, sole and frame with gray accents. Cobra also is offering a special black finish on its King Cobra SB wedges.
The LTDx Black drivers reflect all the aspects of the LTDx family introduced earlier this year. All three models use a multimaterial design that manipulates and manoeuvres weight and shaping and adjustability to accommodate three different player and trajectory types. The LTDx combines a front-loaded steel weight cartridge with a rear weight chip and a 30 percent larger lightweight carbon composite coverage in the crown and sole. That achieves a low centre of gravity (in line with the invisible neutral axis running perpendicular through the centre of the face) while at the same time scoring high in forgiveness with a moment of inertia (MOI) over 5,000 grams centimetres squared. The LTDx Max uses those same construction ideas to create a deeper centre of gravity and maximum off-centre hit stability with both rear and heel weight chips in the sole.
Placing the heavier of the two weights in the heel counters a slice, while setting it in the rear boosts forgiveness. The LTDx LS takes nearly all of the compact design's saved weight (32 grams, including two interchangeable weight chips in the front centre part of the sole) and pushes it forward to produce the lowest spin and the flattest trajectory of the three models for faster swinging players.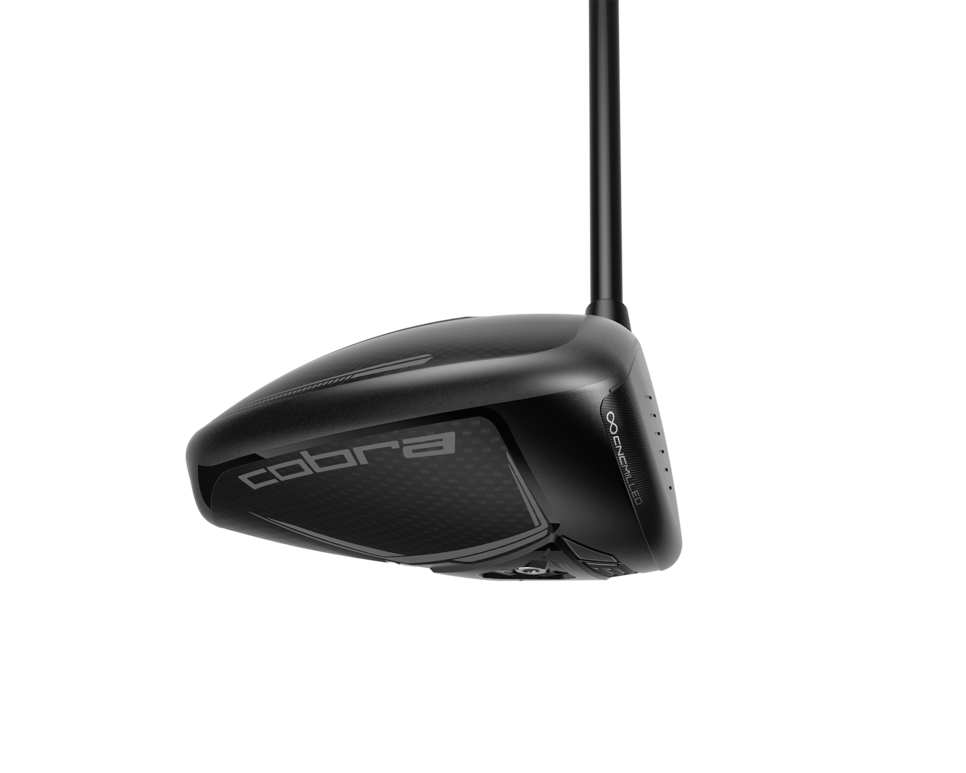 The King Cobra SB Black wedges use what's called a QPQ (for quench-polish-quench) finish to create a more durable black finish. QPQ uses multiple steps after nitride carburisation salt bath to protect the metal with a layer of iron oxide that is approximately .003 millimetres thick, or about half the thickness of a human hair.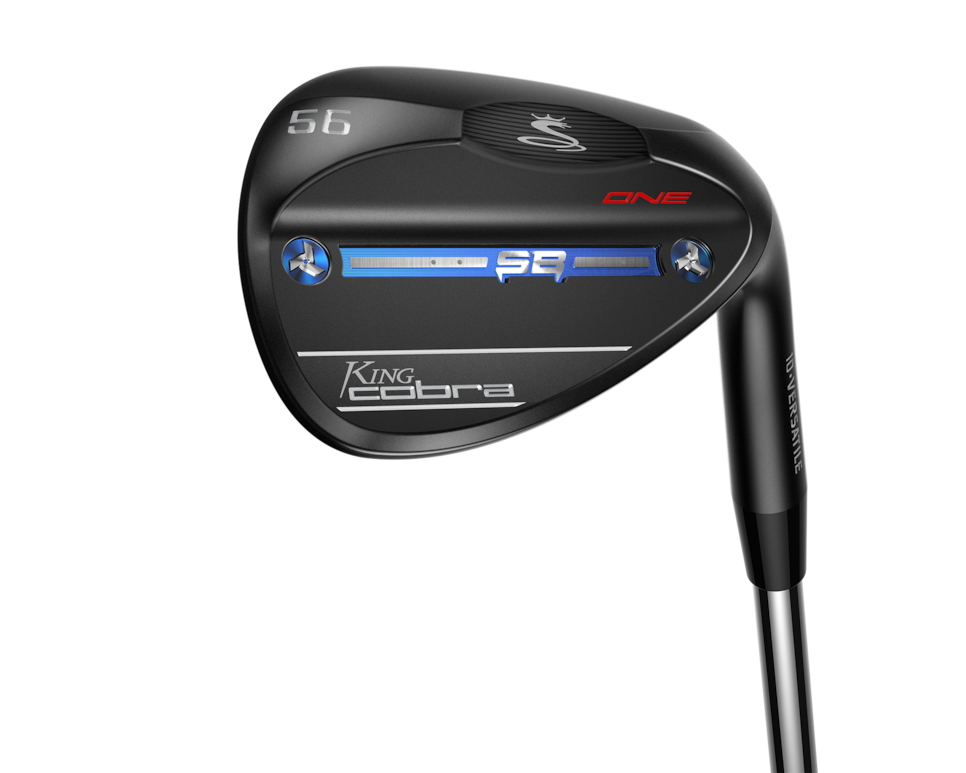 Just like the original chrome version, about that same level of decimal-point precision was used in the design of the key elements of this wedge including sharper-edged grooves and three distinct sole grinds (WideLow, Classic, Versatile). It will be offered in a single-length One Length version with five lofts at a standard 7-iron length of 37 inches.