Initiation fees for Augusta National are reportedly between $250,000 and $500,000, at least according to Forbes in 2021. That's a pretty penny, but to be fair, it is the home of the Masters and pimento cheese sandwiches. Compared to Shell Bay Club, however, $250-500k is a drop in the bucket. It's buying a burger at McDonald's compared to an expensive steak as Shell Bay Club in Hallandale Beach, Florida, is looking for a $US1 million ($A1.57 million) membership fee.
Opening on Tuesday, Shell Bay features "a world-class golf course, a racquet centre, a private yacht club" and much more. For that price, it had better have more.
The Residences at Shell Bay

The private golf course, known as #ShellBayClub, will open this winter. It will be the first new golf course in the #Miami area in over 25 years.

[email protected]#ElenaKrupennikova #HallandaleBeach #MiamiGolf #LuxuryRealEstate pic.twitter.com/LmVH0flMsi

— Elena Krupennikova (@krelena) April 25, 2023
Most of the 150-acre plot is for the brand-new Greg Norman-designed 18-hole private golf course, which totals 7,254 yards in length, features a world-class caddie program and won't have a single tee-time. The 20,000-square-foot clubhouse—between the Atlantic Ocean and Intracoastal Waterway—is boosted by a 12-acre practice facility and a nine-hole par 3 course.
"The course at Shell Bay will be one of the most unique, pure golf experiences I have ever designed," Norman said in a press release. "Completely isolated from its surroundings, the walkable layout will capture the true essence of the game with immaculately conditioned fairways, sweeping Sandbelt-style bunkers and contoured greens that test every club in your bag. It will be a place where you can totally immerse yourself in the game."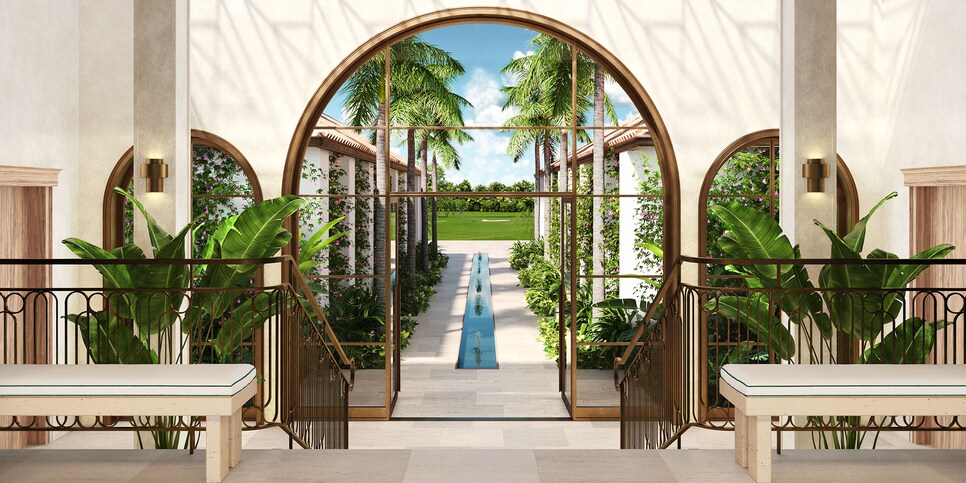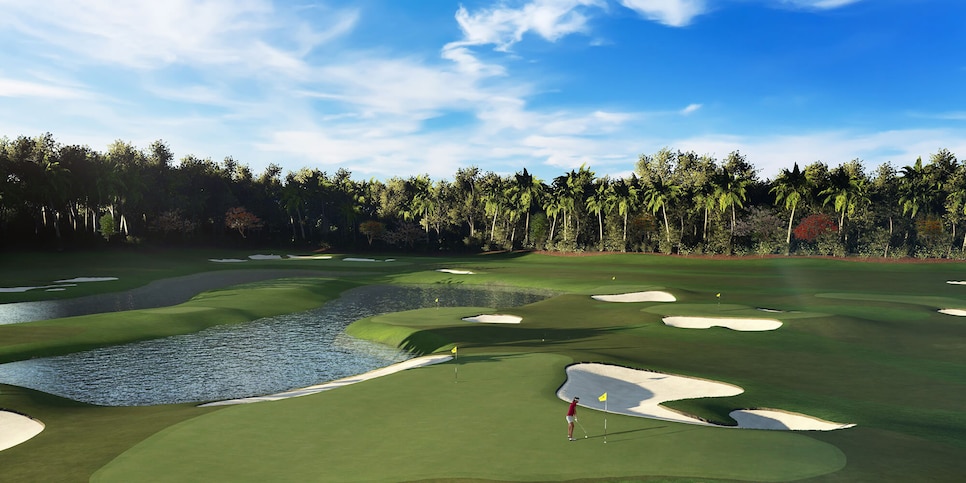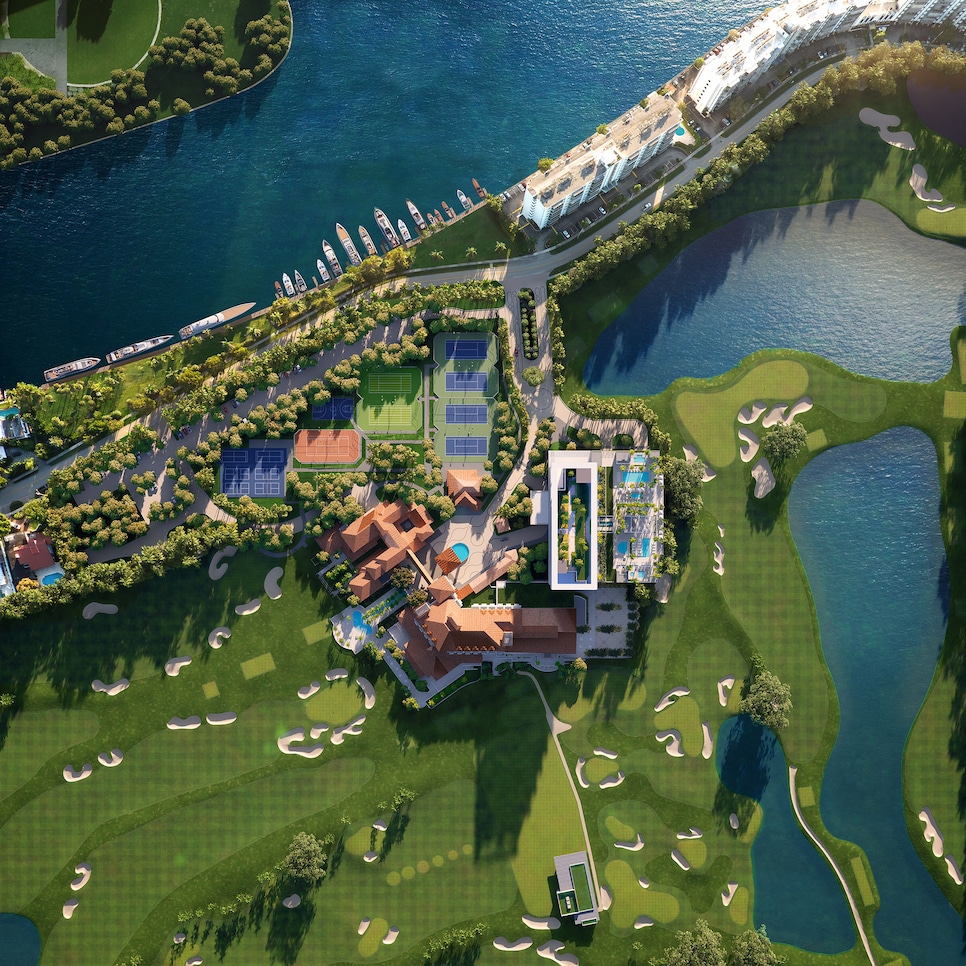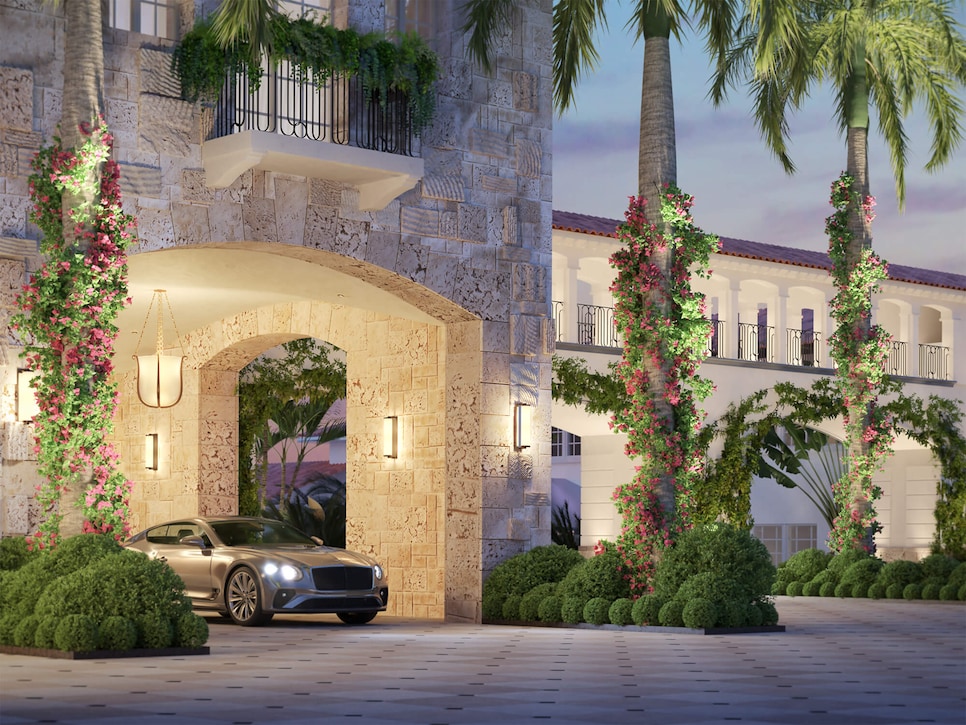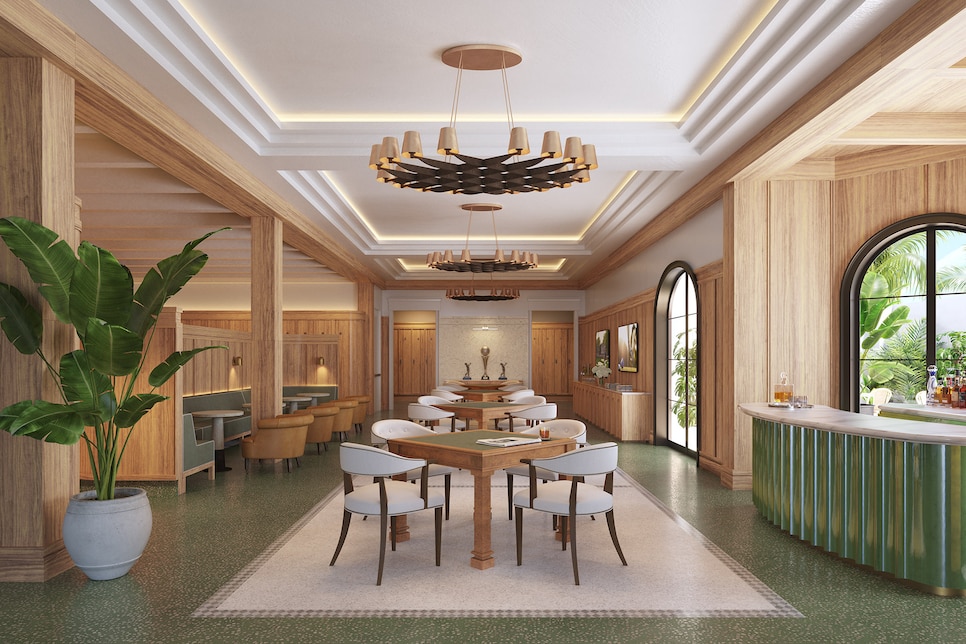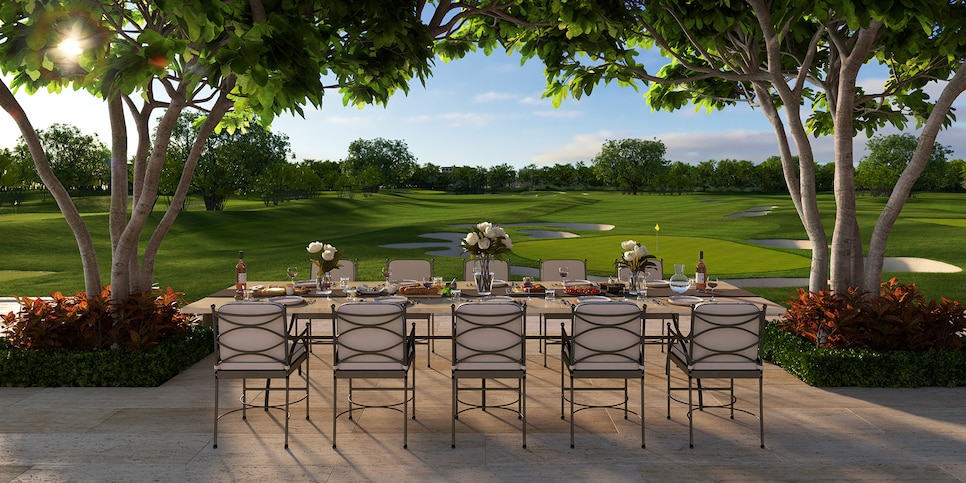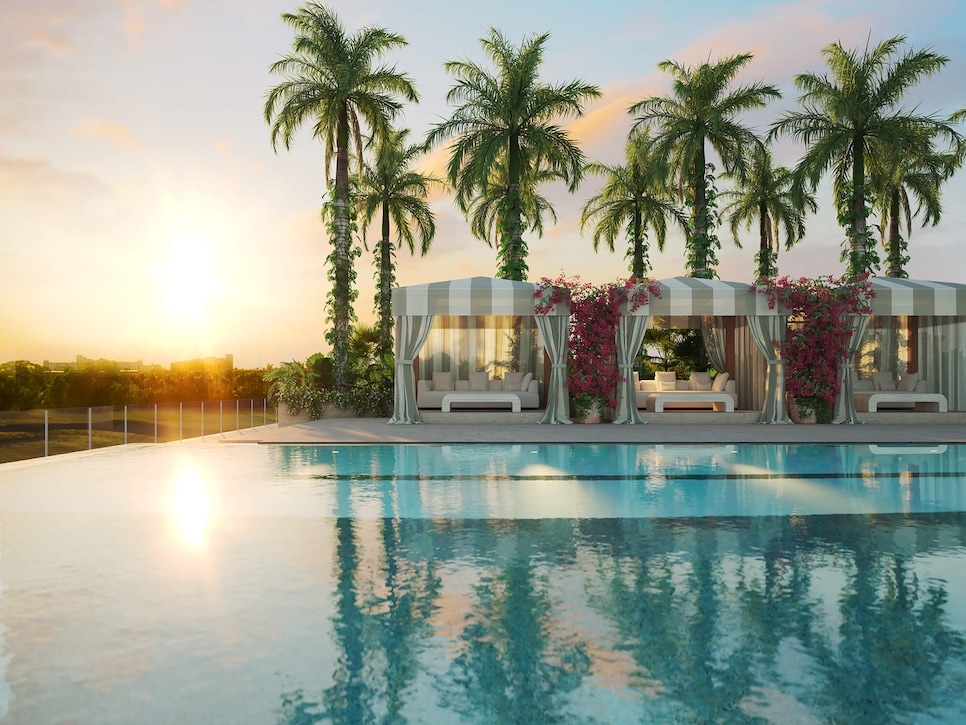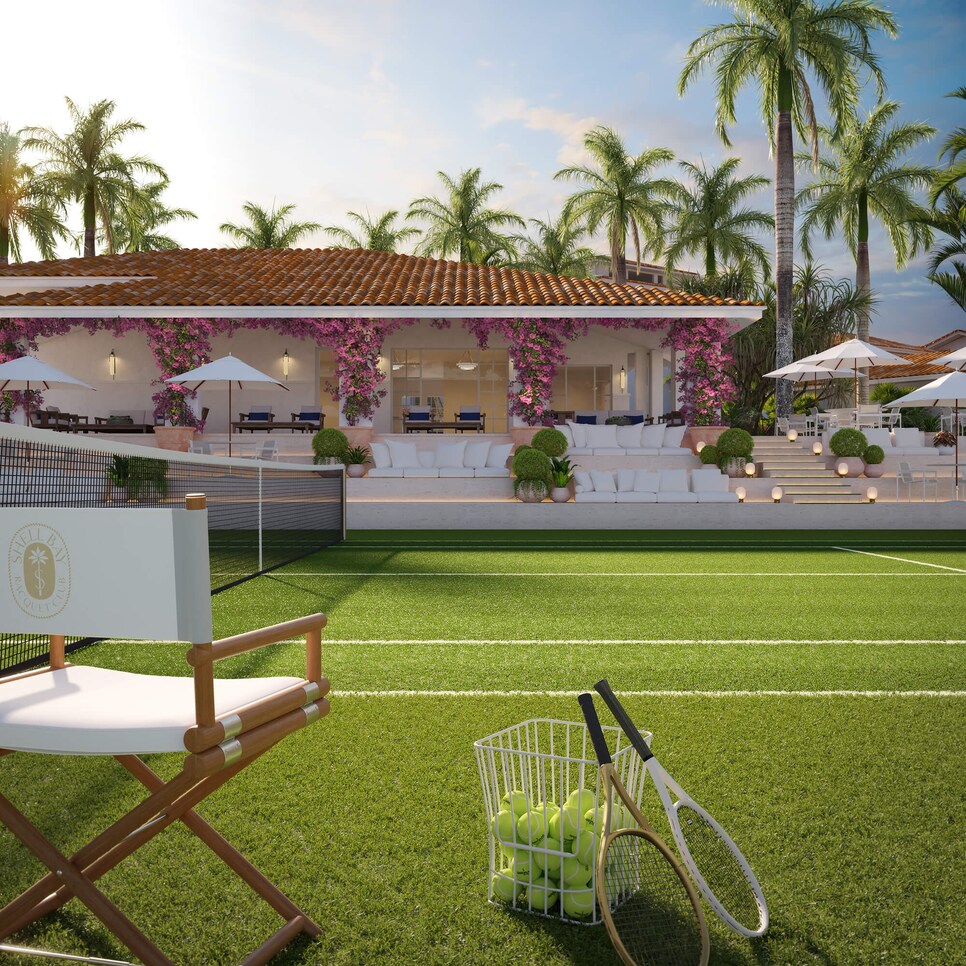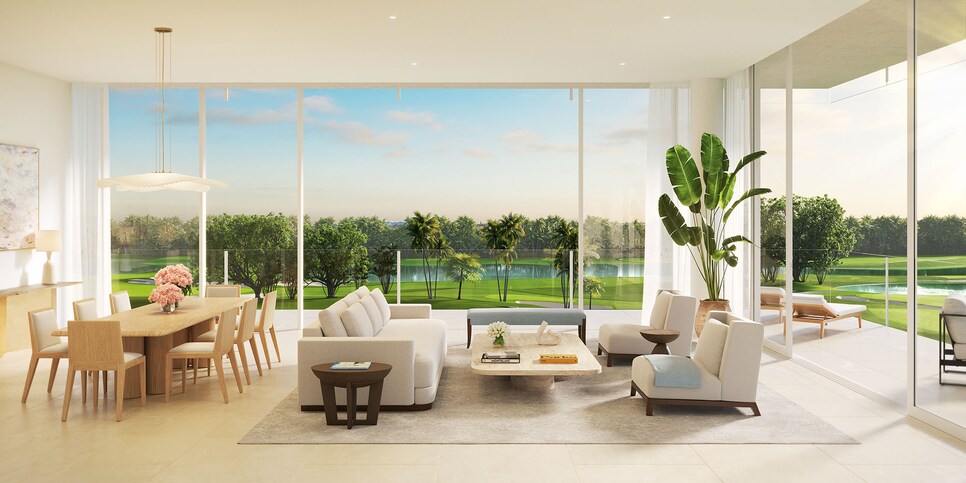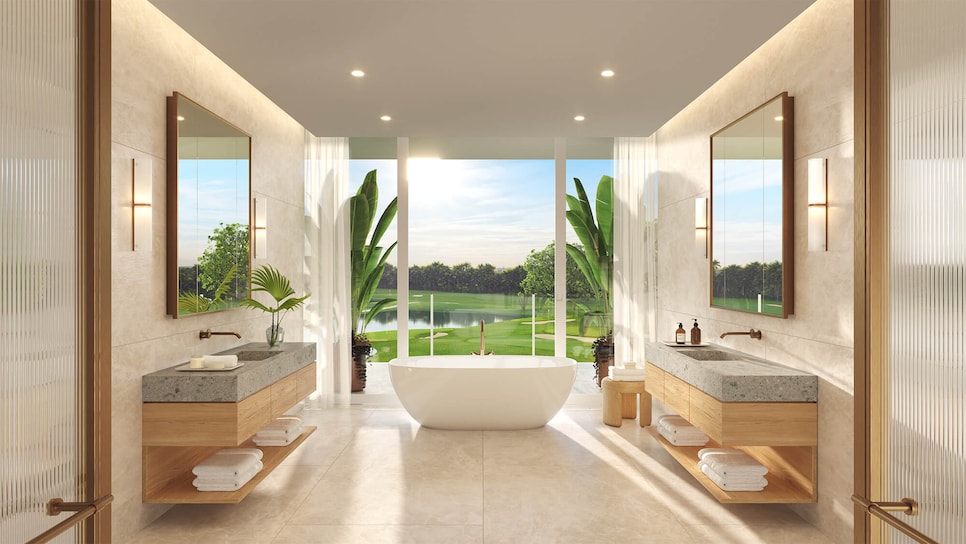 If you're looking to be athletic, the $US1 million fee also includes Shell Bay's racquet club featuring hard, clay and grass surfaces and pickleball, because, of course. A wellness spa, basketball court and batting cages can also be found on the premises.
That's not all as a collection of Auberge Resorts-managed condominium and penthouse units, aptly called the Residences at Shell Bay, will soon be opening on the property. The entry-level price starts at $US3 million for condos while penthouses will start at $US11 million. The residences will have an on-hand butler service just in case you're exhausted from all that golf.
• • •
This article was originally published on golfdigest.com