ROME—No player is working harder this week than World No.1 Scottie Scheffler.
Scheffler has been pouring in the hours on the practice putting green in the lead up to the 2023 Ryder Cup. Alongside him throughout was his new putting coach the legendary guru Phil Kenyon. The pair started working together in the weeks leading up to the Ryder Cup, and you can already spot some big changes they've made to his technique.
I break it all down in the video below, but one of the more intersting changes was Scottie settling on a slightly larger putting grip. He's also choking down more on the grip than he did in the past. This tilts Scheffler's upper body more towards the ball, and also has the effect of aligning his putter with his forearms.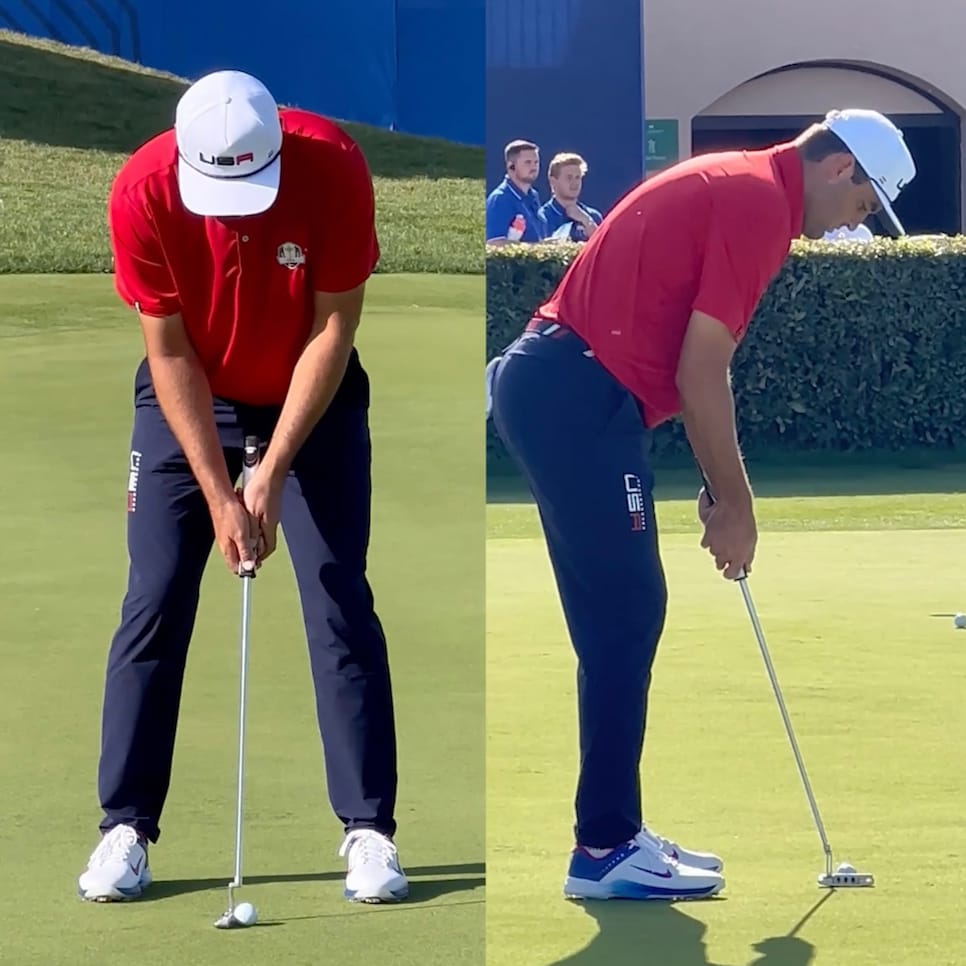 In the past there was a little more angle between the putter shaft and his wrists. It's also interesting to note that these changes mean his putter head is a little more flat on the ground than it was before, when the toe was slightly up in the air.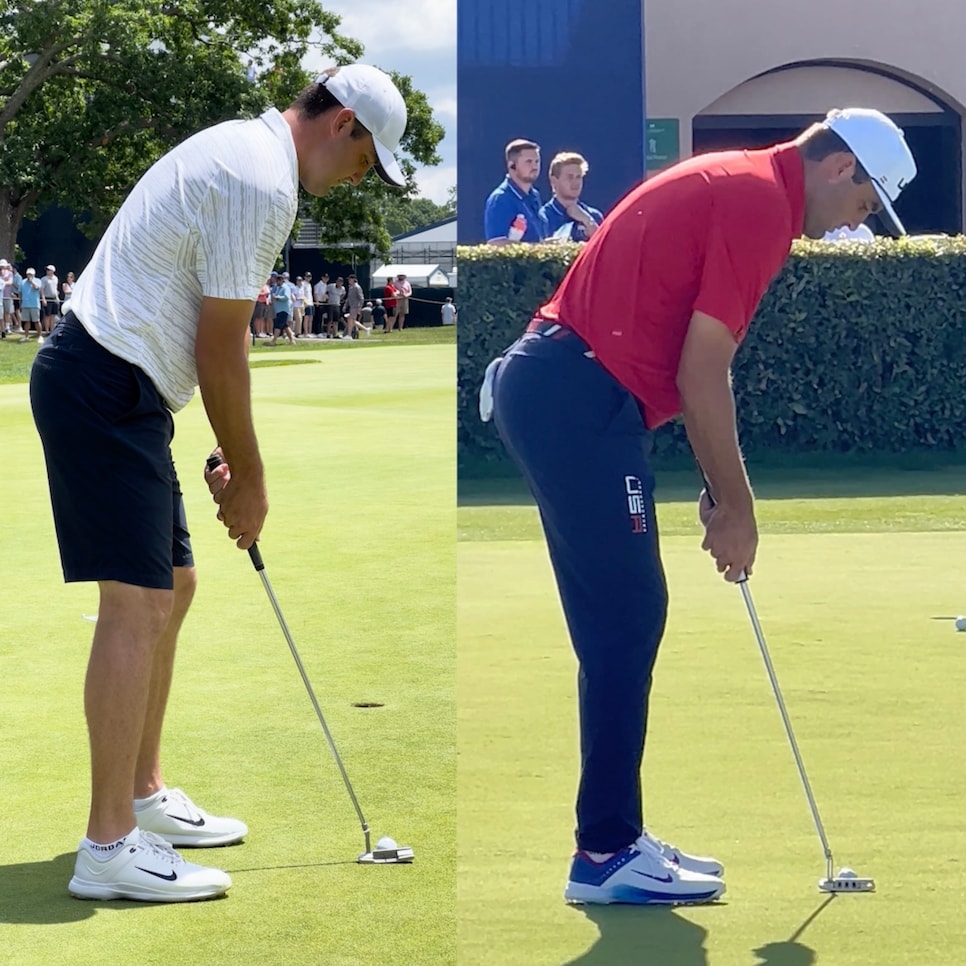 Add to that some alignment fixes (notice how his feet were slightly closed to his target line before) and it all amounts to a few small setup changes that could pay for big gains.
This article was originally published on golfdigest.com