Rapsodo, the personal use launch monitor company that debuted its iPhone-driven MLM four years ago, brings a deeper level of technology to its new MLM2Pro, which for the first time will now have the capacity to record spin data. It also incorporates a golf simulator feature with access to more than 30,000 courses and indoor trajectory and shot tracing capabilities.
When the original MLM was introduced it was seen as a way to provide instant data on launch and distance through the bag during an outdoor practice session. It also included a down-the-line video of a player's swing with the attendant shot data from that swing. It worked in concert with the camera feature on an iPhone or iPad.
Your launch monitor reimagined. The all new MLM2PRO is available for presale February 1st at https://t.co/PAOlbpVdnc.#OwnTheCourse pic.twitter.com/I2aOTpnP0V

— Rapsodo Golf (@RapsodoGolf) January 25, 2023
The new MLM2Pro expands its capabilities with a dual camera function that does not require the use of the phone's camera, thereby saving on battery life and providing more compatibility with Android phones.
The cameras record swings at 240 frames per second both down the line and face on for a view of impact, and the new device also allows for new indoor use functions including a virtual driving range and access to thousands of virtual golf courses via golf simulator software.
The Swing Vision feature pairs the MLM2Pro with a phone or tablet for multiple angles of each golf swing. The MLM2Pro also has developed the capacity to record spin data using a golf ball developed by Callaway.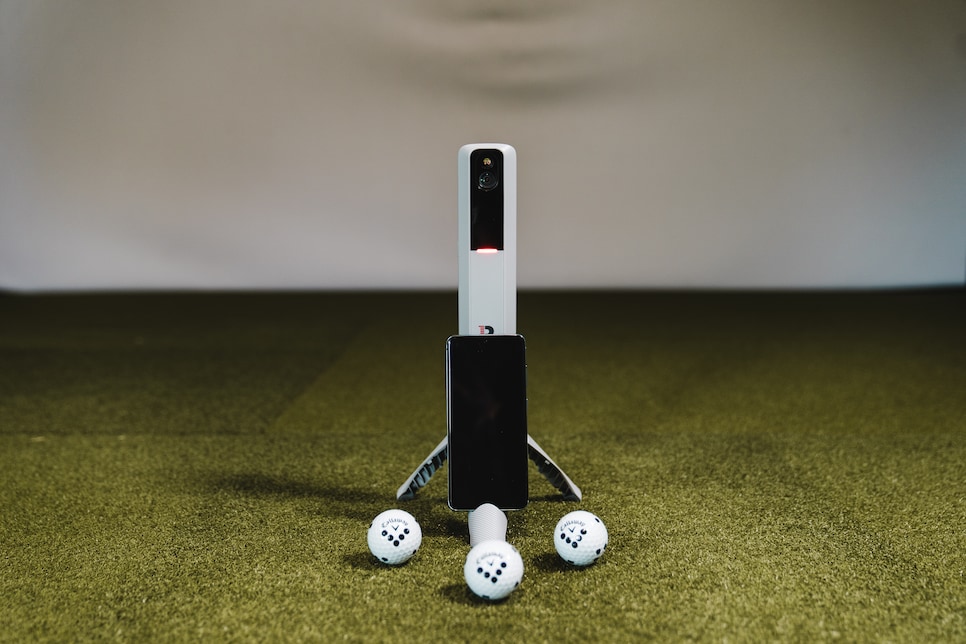 The special dot pattern on the cover of the RPT Chrome Soft X golf ball allows the MLM2Pro to collect backspin numbers for improved accuracy on distance and dispersion numbers for simulator play and practice. The MLM2Pro tracks 13 core metrics, including new data points like descent angle and spin axis.
"The MLM2Pro is a continuation of Rapsodo's mission to enhance player performance by providing pro-level data for golfers at all levels," said Batuhan Okur, founder and CEO of Rapsodo.
"We're also focused on creating features and experiences that appeal to broader audiences and uses. We're adding simulation, combines, new ways to practice and compete, and there's more to come.
"Rapsodo prides itself on creating groundbreaking products like this to bring out the best in athletes looking to improve their skills."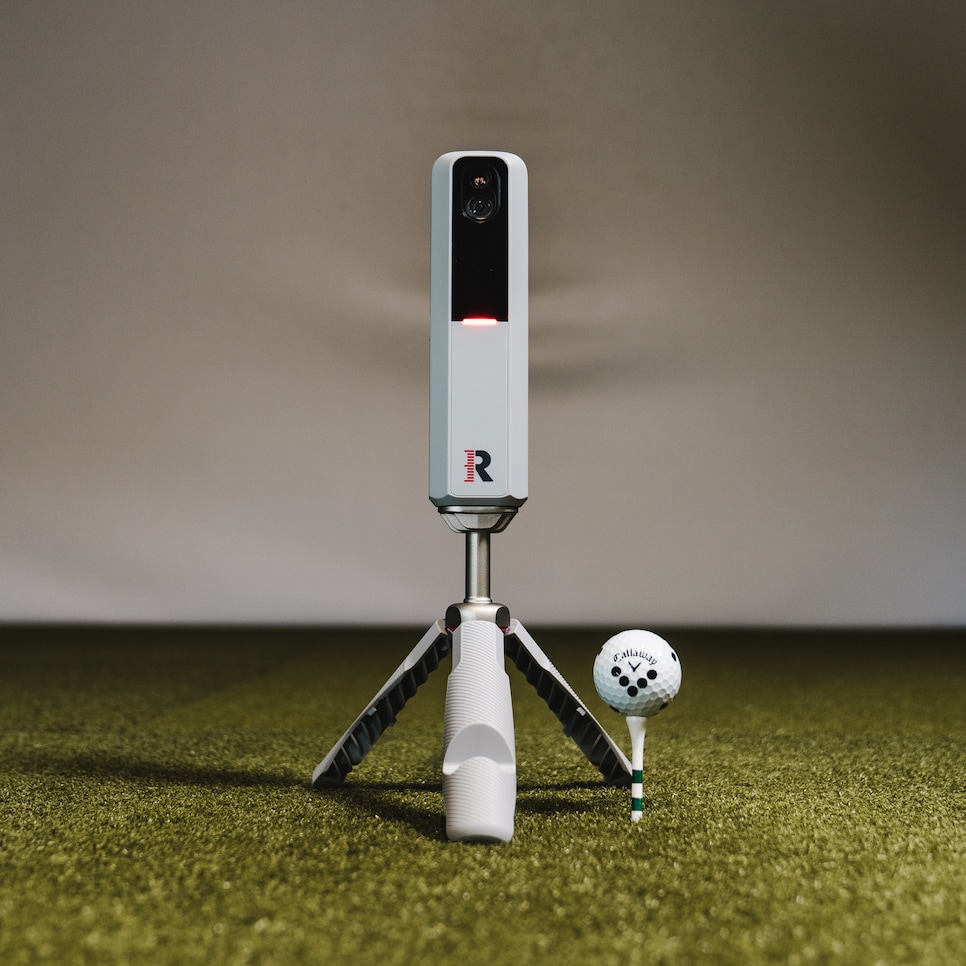 The MLM2Pro is compatible with E6 Connect and Awesome Golf, among other golf course simulation platforms. The MLM premium membership program provides storage of up 10,000 videos. It also offers four-speed slow motion replay, as well as clubfitting performance charts and virtual competitions and games.
The MLM2Pro ($1,099) comes with a sleeve of three Callaway RPT Chrome Soft X balls. Every purchase also includes an annual premium membership to access additional benefits. It will be available for pre-orders in Australia starting February 15, and widely available March 31.