The final event of the PGA Tour's fall campaign will be played over two familiar courses on the Sea Island Resort. Each golfer will play one round at both the Seaside and Plantation courses, a cut will be made, then the Seaside course will host the final two rounds.
A 5-for-1 playoff took place under the lights (!!) to determine the final spot in the RSM Classic
Last year, as usual, the Plantation Course presented plenty of scoring opportunities. As a par 72, it played 2.24 strokes under par. The Seaside Course, a par 70, played 1.01 strokes under par. This week precision will be more important than power as past winners have found themselves often playing out of the fairway—with iron play being paramount to success as evidenced by recent winners Adam Svensson and Talor Gooch. This is truly one of the remaining events on the schedule where longer hitters don't have a huge advantage over the fairway-finders. Despite super wide fairways on this resort course, there is still a premium on not missing big off the tee—thus leading to winners like Robert Streb and Kevin Kisner.
Public Sea Island: Seaside Saint Simons Island, GA 4.2 197 Panelists
100 Greatest Public
Best In State
The Sea Island resort continues to credit famed British golf architect H.S. Colt for its Seaside design, but in truth it was never purely Colt's design. It was the work of Colt's partner, Charles Alison, who traveled to the U.S. and beyond in the 1920s and 30s while Colt remainied in England. But the Seaside Course isn't even Alison's anymore–it is purely Tom Fazio, who incorporated Alison's original Seaside nine (today's 10-18) along with a nine (the Marshland Nine) designed in 1974 by Joe Lee, to create a totally new 18- hole course. But in keeping with the resort's heritage, Fazio styled his new course in the design fashion of Alison, with big clamshell bunkers, smallish putting surfaces and exposed sand dunes off most of the windswept fairways. The Seaside Course has hosted numerous USGA championships and has been a mainstay of the PGA Tour's early season roster for many years. Explore our full review
Here are all the players who have my interest—and those who certainly don't—this week at the 2023 RSM Classic:
Golfers I'm Definitely Playing
JT Poston ($9,300 DraftKings)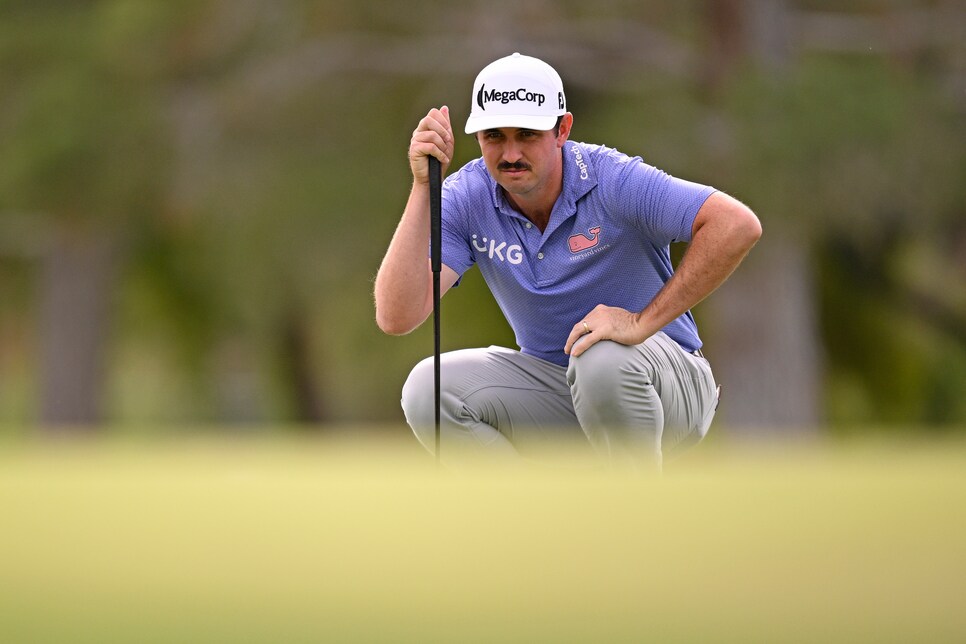 Orlando Ramirez
Poston has been splendid, gaining 1.51 strokes per round in his past 36 rounds. That's the second-best mark of anyone in this field (Henley), per the RickRunGood.com golf database. Those gains have resulted in five straight top-25 finishes and five top 10s in his past eight starts. His results at the RSM Classic are a bit concerning, but I'm willing to overlook most of that for his recent form.
Eric Cole ($9,000 DraftKings)
It's been a truly impressive season for Cole who has piled up top-25 finishes all year long, and he seems to be only getting stronger. His last four starts have produced three top-four finishes, all coming this fall. His skill-set up approach play plus putting is dangerous when he's firing on all cylinders, which seems to be happening frequently in 2023.
The best courses in Georgia
Billy Horschel ($8,400 DraftKings)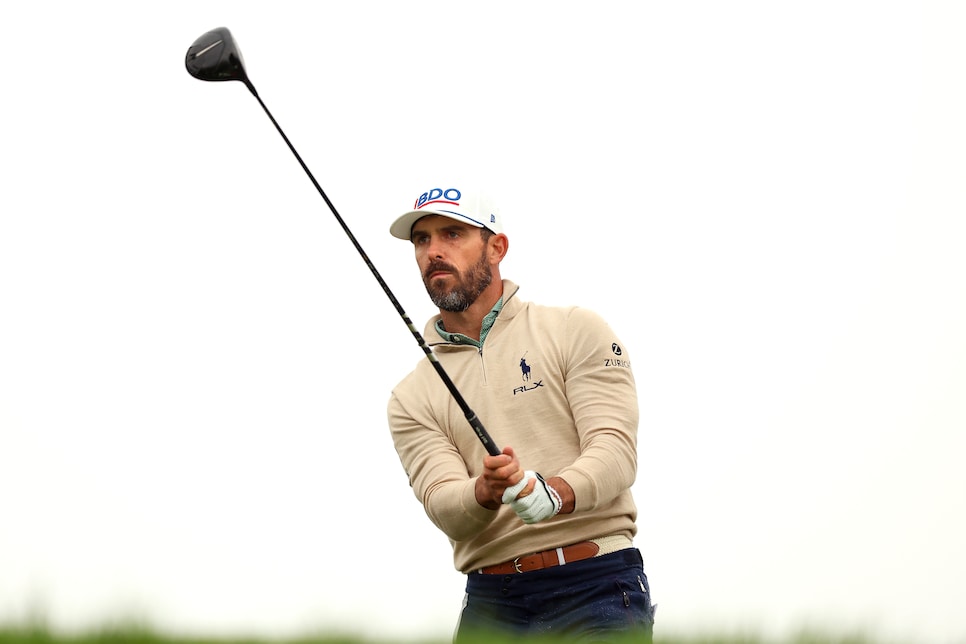 Luke Walker
Horschel is officially out of his slump, earning four top-20 finishes in his past five starts. He's played his last three events on the DP World Tour, where he is combining top-end tee-to-green play with his usually solid putting. He's only played this event four times, and he hasn't made the trip since 2019, but he did finish T-2 in 2016.
Will Gordon ($6,900 DraftKings)
Gordon has so much talent but has struggled to find consistency during his career. Right now he's playing well, finishing T-21 at the Zozo Championship and following it up with a T-15 in Cabo. In his three trips to Sea Island, he's earned two top-15 finishes. This is a nice convergence of improved play and course history for a talented scorer.
Davis Thompson ($7,800 DraftKings)
Thompson keeps chugging along, finishing in the top 35 in seven of his past eight starts—including five straight appearances. He's been propelled by his tee-to-green play, where he has gained four-plus strokes to the field in four straight measured events. He'll need to add a stroke or two with the flatstick, and if he does, he'll be in contention this week.
This article was originally published on golfdigest.com