ST-G Titanium fairway wood: The new ST-G Titanium fairway wood combines a compact shape with a high-strength titanium alloy in the face and a heavy (80-gram) steel plate in the sole to lower the center of gravity. The low-spin design includes a titanium body with a weight-saving internal waffle pattern within the crown that gets as thin as 0.45 millimeters. The variable face thickness design aims to improve spring-like effect across the entire hitting area, with a special focus on enhancing impacts lower on the face. The adjustable heads come in 15- and 18-degree options, stretching across a loft range from 13 to 20 degrees. $400.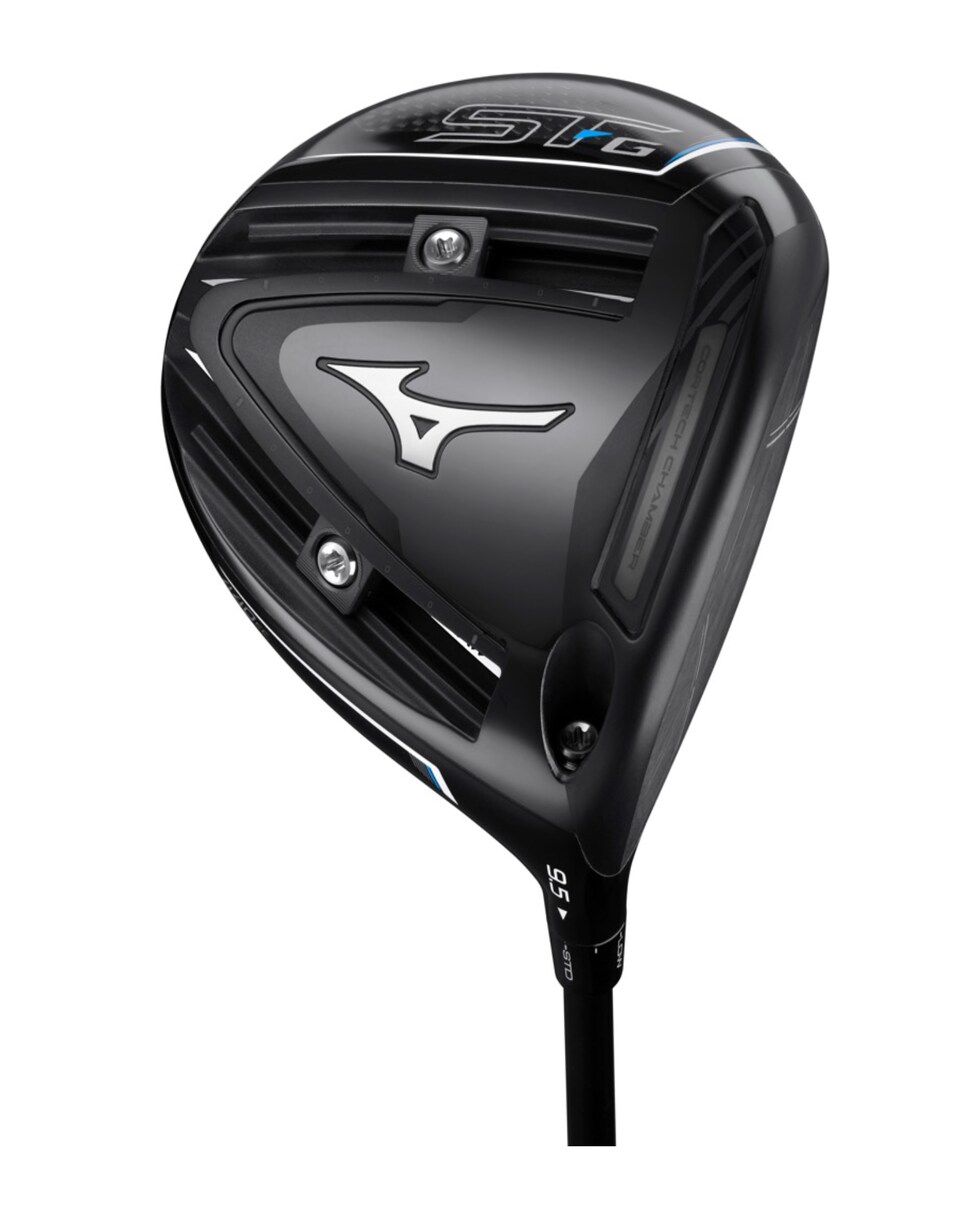 ST-G driver: This low-spin driver features the compact pear shape and deep face that better players naturally gravitate to, but it expands the range of appeal through enhanced adjustability, the increased flexibility in the face fueled by a new beta rich, lighter and stronger titanium alloy and the low-spin effects of a weighted through-slot in the sole. $600, 9.5 and 10.5 (adjustable). At retail Oct. 5.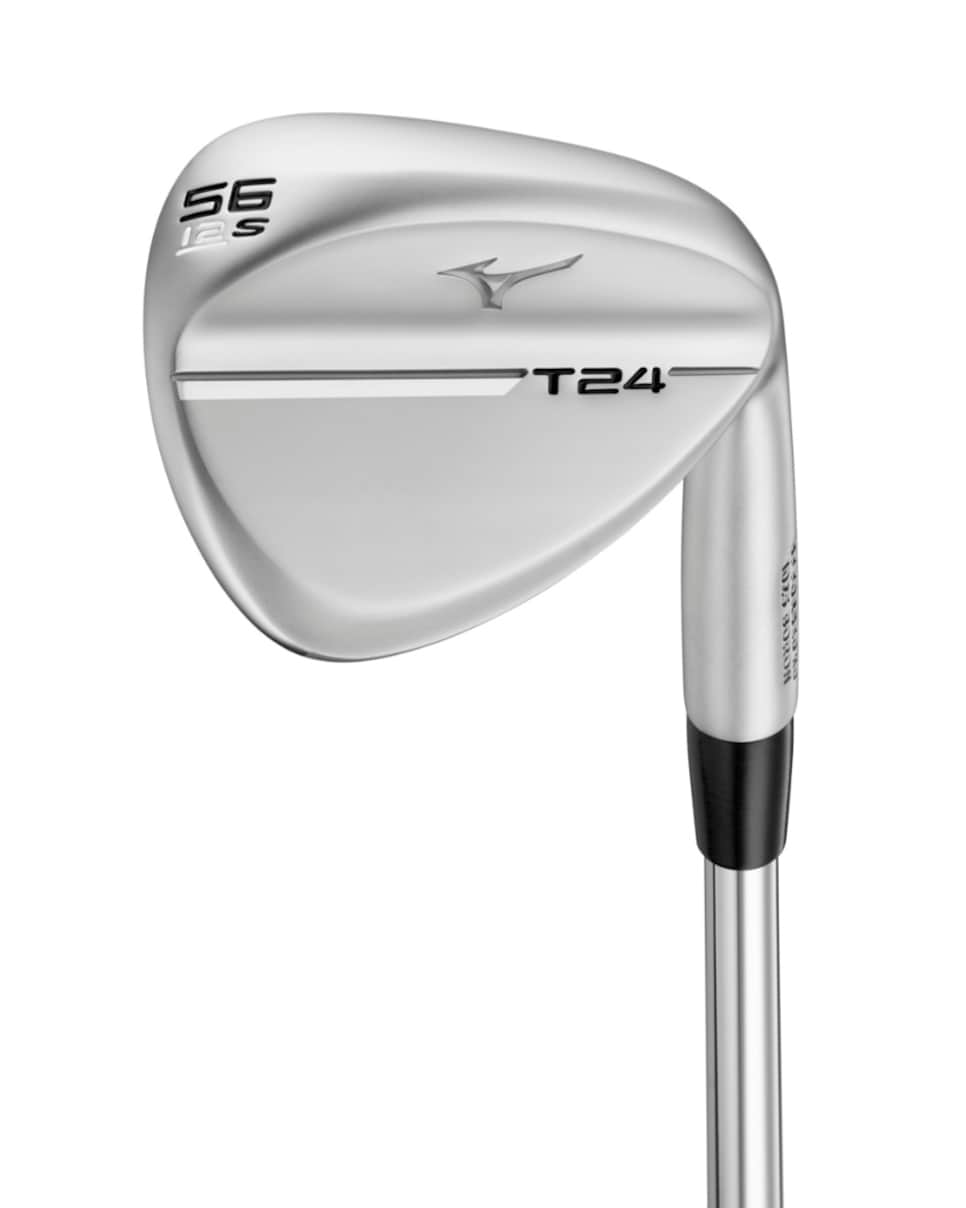 T24 wedges: As Mizuno's director of product Chris Voshall likes to say, "Mizuno is working at its best when it goes smaller, faster, better." With the company's new T24 wedge, that means a more compact overall look with a thinner top line and a shorter distance from heel to toe to accentuate a player's ability to control these essential scoring clubs. Two new groove designs and patterns for is specific to higher and lower lofts to provide more opportunity for the groove edges to interact with the ball for better spin, while the tapered shape to the upper portion of the blade adds stability so that spin is more consistent across the face. $180. Offered in 17 loft-bounce combinations (46 to 60 degrees), five sole grinds, three optional looks (raw, soft white, denim copper).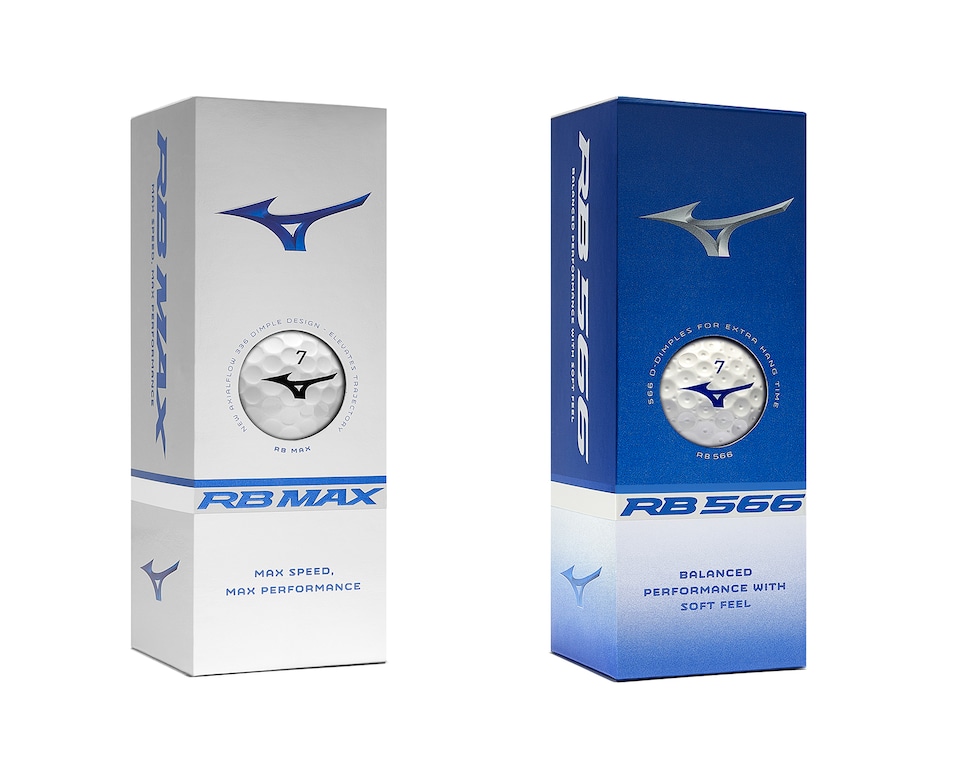 RB 566, RB Max golf balls: Mizuno debuts two new balls, an upgrade of the low-compression two-piece RB 566 and a brand new dual-core entry, the RB Max. The RB Max is designed with the resiliency in the core of the company's tour balls, RB Tour and RB Tour X, including a softer inner core surrounded by a firmer outer core. It sports a more durable ionomer cover and targets mid to high swing speed players, featuring a softer compression and higher flight than the tour models but less spin in the short game. The new RB 566 features a softer core than its predecessor and a new dimple for better carry. RB Max (in white and yellow), $30 per dozen. RB 566 (in white, yellow and orange), $22 per dozen.
This article was originally published on golfdigest.com