You don't have to read a single word of this story to know it's set in Florida. A UPS golf cart brawl? A public altercation? Charges of battery around the holidays? This is Florida lore at its core.
Village of Bonita resident and UPS delivery driver David Aaron Clement attacked his UPS manager over a golf cart dispute, according to an arrest report from the Sumter County Sheriff's Office. Clement was asked to get out of the cart as it was going to someone else, and he refused to exit the holiday delivery vehicle.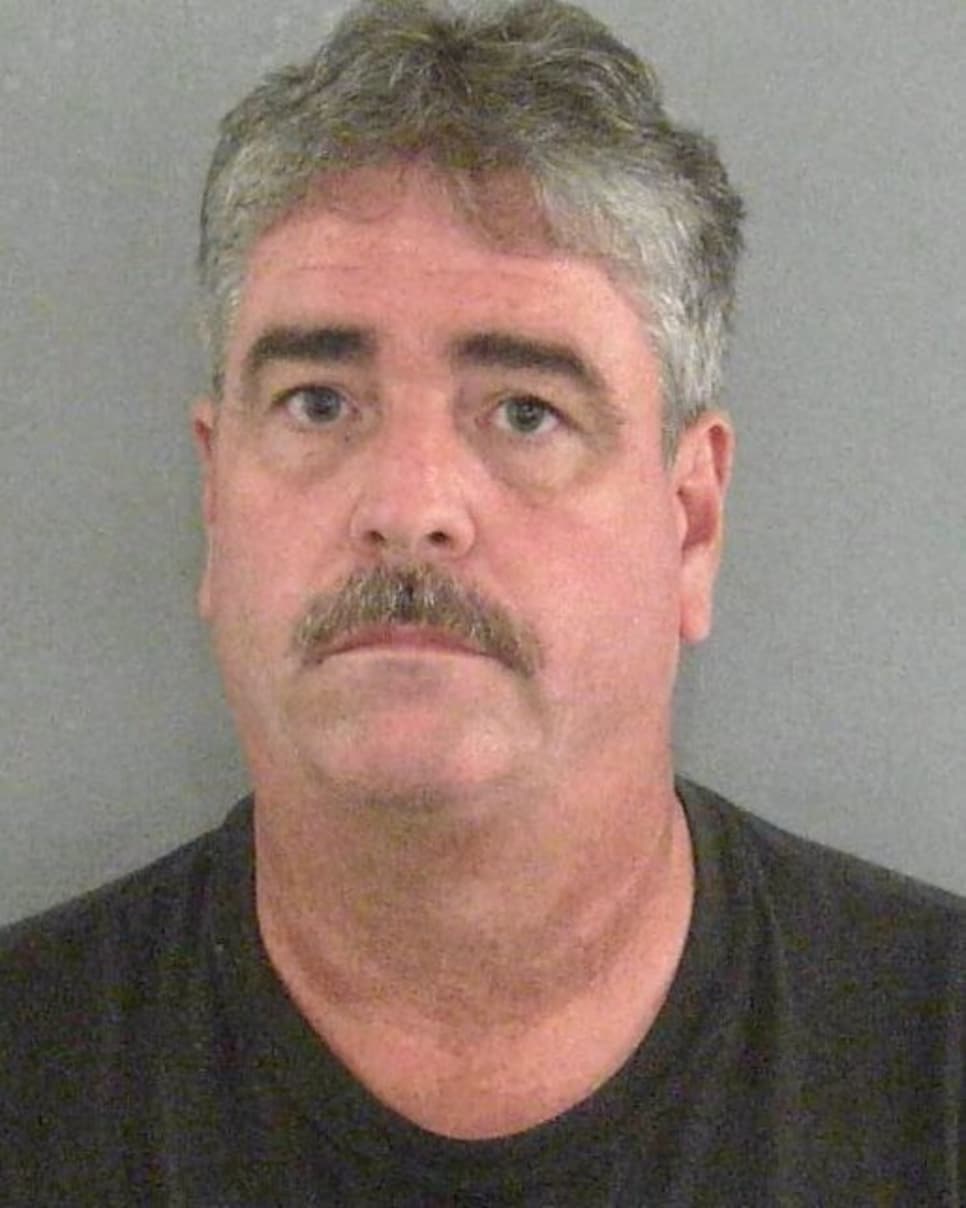 David Aaron Clement
This, in vintage Floridian fashion, led to the manager getting into the golf cart and sitting beside Clement who still would not relinquish the cart. It was then that Clement became "irate" and punched his manager twice in the shoulder and began to shove him, yelling obscenities all the while. To make matters worse, he removed the golf cart keys from a key ring and threw them into the grass.
Witnesses to the altercation corroborated the UPS manager's story, and Clement was arrested on a charge of battery and booked at the Sumter County Detention Centre. He eventually was released after posting $US1,000 bond.
49 states might call this a bizarre event, but in the Sunshine State it's just an annual tradition to really jumpstart the holiday season.